Student sues parents for 'refusing to pay' for her college education
Parents told teenager she had to live by the 'house rules'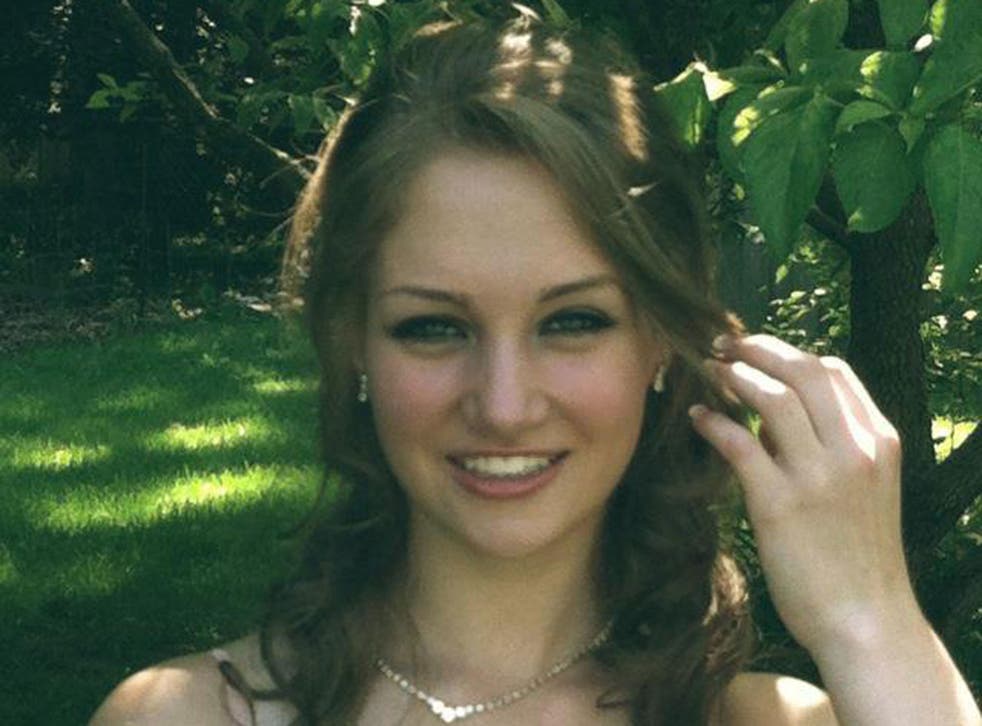 An 18-year-old student is allegedly suing her parents for refusing to pay for her college education.
"We're being sued by our child," Sean Canning, a former police chief, said. "I'm dumbfounded, so is my wife, so are my other daughters."
New Jersey student Rachel Canning claims her parents kicked her out of their property when she turned 18 and have since refused to pay for her further education, after she received acceptance letters from several universities.
"My parents have rationalised their actions by blaming me for not following their rules," Rachel said in court papers, according to The Daily Record. "They stopped paying my high school tuition to punish the school and me and have redirected my college fund, indicating their refusal to afford me an education as a punishment."
Mr Canning claims Rachel, a Morris Catholic High School honour student, left the family home in November because she did not want to follow rules set by her parents.
"Living in our house, there's rules," he told CBS News. "There's minor chores. There's curfews - when I say curfew, it's usually after 11pm at night."
He said they were not refusing to pay for her education, and there was a college fund available to their daughter.
"We love our child and miss her", Mr Canning said. "This is terrible. It's killing me and my wife. We have a child we want home. We're not Draconian and now we're getting hauled into court. She's demanding that we pay her bills but she doesn't want to live at home and she's saying, 'I don't want to live under your rules'."
Rachel, who reportedly has a $20,000 (£12,000) scholarship, has said the University of Vermont is her first choice as a location to study towards becoming a biomedical engineer, local media has reported.
According to The Daily Record, lawyers acting on Rachel's behalf will ask that her parents, who have allegedly not paid an outstanding $5,306 (£3,181) Morris Catholic tuition bill, be ordered to settle that debt, pay Rachel's current living and transportation expenses, and commit an existing college fund to their daughter.
The teenager is currently living with a friend, whose father John Inglesino is believed to be paying for Rachel's legal fees.
In the court papers, the family alleges Rachel emancipated herself by moving out of the shared home, meaning they are not legally responsible for paying her tuition fees.
Both Rachel and her parents will appear in court on Tuesday, where Rachel will be asked not to be declared non-emancipated from her parents and therefore dependent on their support.
Join our new commenting forum
Join thought-provoking conversations, follow other Independent readers and see their replies