New York police shooting: Union chief says murdered officers' blood is 'on the hands' of Michael Brown and Eric Garner protesters
Patrick Lynch also puts blame at 'steps of City Hall' following long disagreement with Mayor Bill de Blasio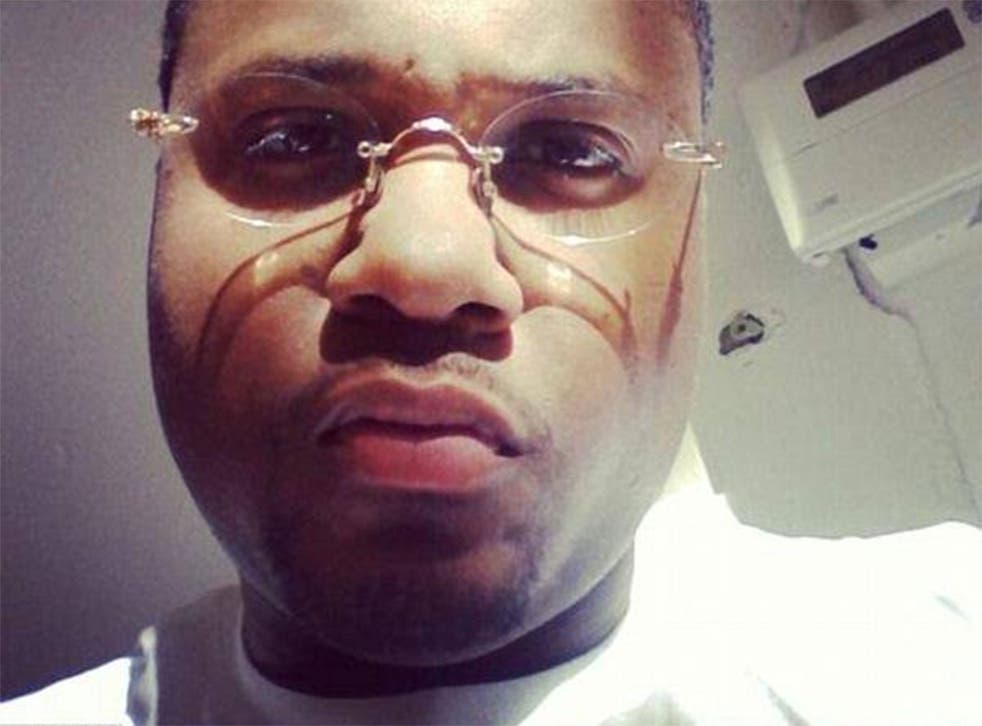 The head of the New York police union has declared there is "blood on the hands" of those who have protested against the deaths of Michael Brown and Eric Garner after two officers were shot dead in their patrol car in broad daylight.
Patrick Lynch, president of the Patrolmen's Benevolent Association (PBA), said the blood "starts at the steps of City Hall", a reference to what he says is a lack of support from Mayor Bill de Blasio in recent weeks.
Police Commissioner Bill Bratton said yesterday that a gunman approached the marked car where officers Wenjin Liu and Rafael Ramos were sitting and shot them in the head, before fleeing down into a nearby subway and killing himself.
The suspect was identified as 28-year-old Ismaaiyl Brinsley, who Bratton said had made online posts that were "very anti-police" in the hours before the attack.
According to the officials, Brinsley, 28, wrote on an Instagram account: "I'm putting wings on pigs today. They take 1 of ours, let's take 2 of theirs."
The posting was followed with hashtags referencing Garner, a black man who died after being placed in a chokehold by police in July, and Brown, an unarmed black teenager shot and killed by a white officer in Ferguson, Missouri in August.
"There's blood on many hands tonight," Mr Lynch said.
"That blood on the hands starts at the steps of City Hall, in the office of the mayor," Mr Lynch said.
"After the funerals, those responsible will be called on the carpet and held accountable."
In pictures: Millions March

Show all 11
Mr Lynch and Mr De Blasio have been locked in a public battle over treatment of officers following grand jury decisions not to indict officers in either the Garner or Brown deaths.
Just days ago, Mr Lynch suggested police officers sign a petition that demanded the mayor not attend their funerals should they die on the job.
Video footage showed many officers turning their backs on Mr de Blasio as he walked into the hospital where Ramos and Liu were declared dead yesterday.
Meanwhile, it has emerged that police were aware of the threats made online by Brinsley before yesterday's attack.
Early on Saturday, Brinsley went to the home of his former girlfriend in Baltimore and shot and wounded her, before apparently using her Instagram account to threaten New York officers.
Baltimore County Police said in a news release that officers had learned of the Instagram threat and contacted the NYPD by telephone about 30 minutes before the shooting.
They also followed that warning up with a faxed photo of Brinsley. But Bratton said New York police received the alert moments too late.
Join our new commenting forum
Join thought-provoking conversations, follow other Independent readers and see their replies