New York's Metropolitan Opera drops use of blackface in production of 'Otello' for first since 1891
Decision apparently taken in response to outcry over publicity materials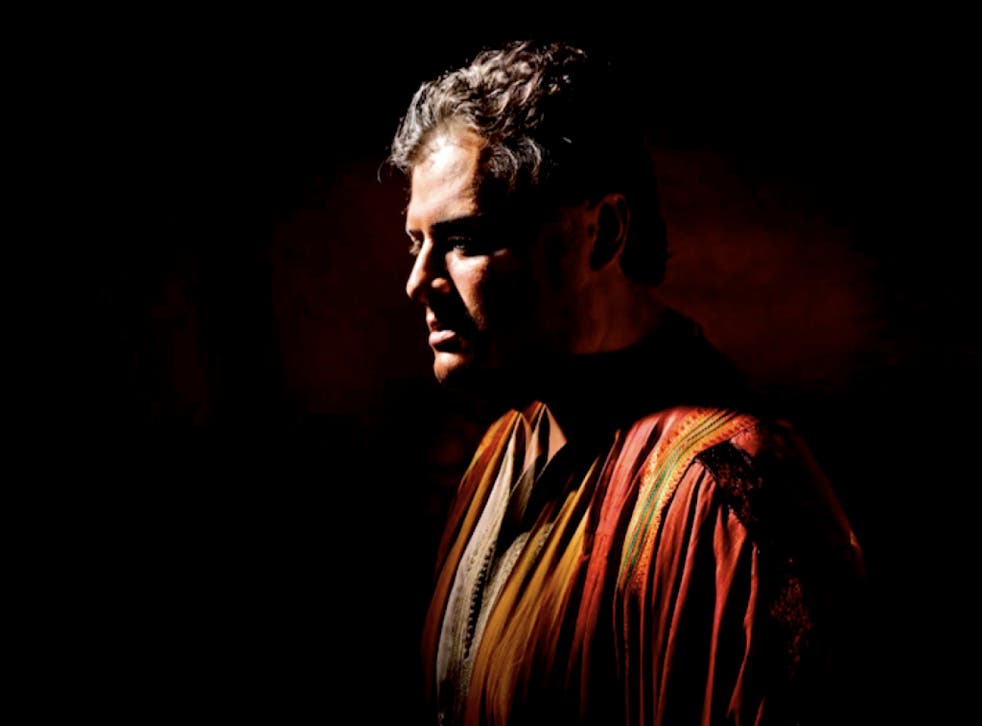 New York's celebrated Metropolitan Opera has been staging productions of Otello for more than a hundred years.
The productions, based on Shakespeare's play, are always much anticipated and this year's forthcoming show, directed by Bartlett Sher and featuring Latvian tenor Aleksandrs Antonenko, is no different. But there will be one important change; none of the actors will use blackface.
In significant move that underscores a steady cultural shift – and which was apparently carried out in response to an outcry sparked when publicity material was dispatched - the Met has announced that Antonenko, 40, will perform the role without the use of make-up.
"Although the central character in Otello is a Moor from North Africa, the Met is committed to colour-blind casting, which allows the best singers possible to perform any role, regardless of their racial background," the opera said in a statement to The Independent.
"Latvian tenor Aleksandrs Antonenko is among a small handful of international dramatic tenors who can meet the considerable musical challenges of the role."
It added: "Antonenko will not wear dark make-up in the Met's production."
News of the Met's decision was first reported by the hyperallergic.com news site.
In a lengthy report about the historic use of blackface on opera, reporter Alison Kinney, wrote that the issue had erupted when promotional material for the 2015–16 season was circulated to subscribers.
"To advertise Bartlett Sher's hugely anticipated, season-opening new production of Otello, the brochure featured a cover image of pale Latvian tenor Aleksandrs Antonenko looking … like he'd had a bronzer malfunction," it said.
Ms Kinney said she the Met's decision was to be welcomed, but said there was more to be done. She said there still needed to be a broader discussion about why there was not more hiring of minority performers and musicians.
"It's just one small step," she said.
The report said it was the first time since the first production of Otello was staged in 1891 that the opera was not using make-up.
The step by the Met follows a shift away from the use of blackface in opera and theatre amid growing awareness and sensitivity about the racist implications.
Last year, an amateur production The Mikado in Seattle triggered controversy over the performers use of white face-up, which Asian members of the community said was racist.
Join our new commenting forum
Join thought-provoking conversations, follow other Independent readers and see their replies