Wealthy New Yorkers ask governor to raise their taxes
Signatories include George Soros and other prominent millionaires but critics say the tax hike could force some to leave the state 
Mythili Sampathkumar
New York
Tuesday 21 March 2017 21:42 Comments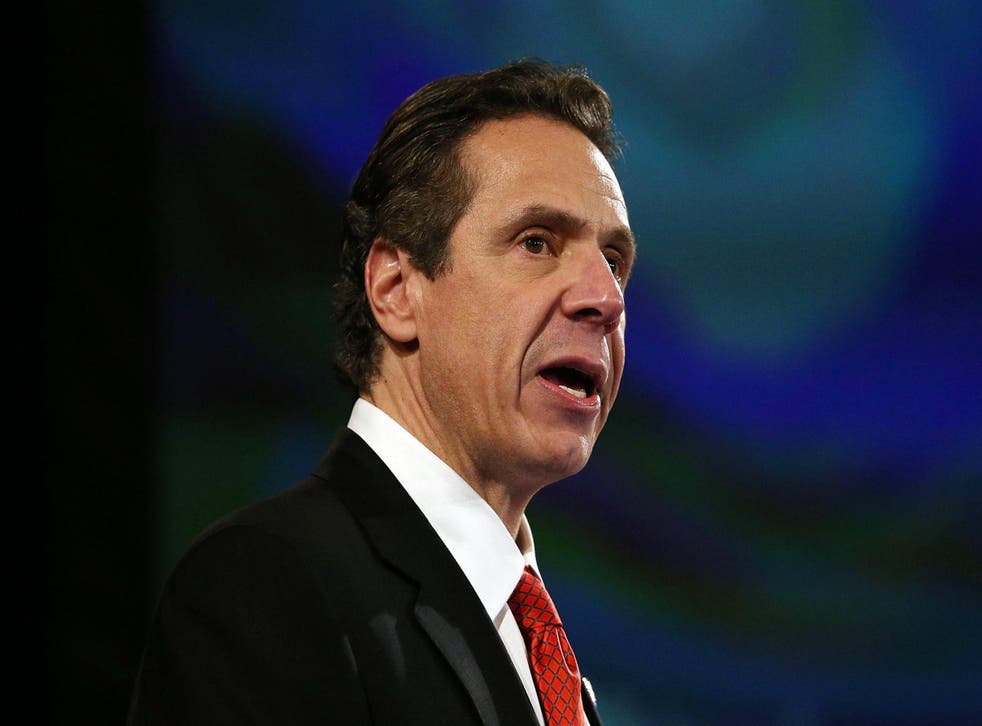 Eighty wealthy New Yorkers have asked to have their state taxes raised to help benefit the public.
According to the Associated Press, the millionaires and billionaires have written to Governor Andrew Cuomo about how people in their income bracket should have to pay more towards public goods like schools, infrastructure, and "programs to help poor and homeless residents of the state."
The news agency was able to get a hold of the letter which reportedly projects a $2 billion raise in taxes to benefit the state of New York.
The idea is being supported by the "liberal-leaning economic think tank" the Fiscal Policy Institute, according to AP. This is the second time such a letter has been sent to the state capitol. It was ignored the first time by most lawmakers.
Signatories include George Soros, Steven Rockefeller, Abigail Disney, and other members of the prominent social elite in New York.
All of them appear to be millionaires or at least earn more than $650,000 annually, defined as the top one per cent of income earners in the state.
The income tax rate in currently one of the highest in the country and Kathryn Wylde, president and CEO of the Partnership for New York City told AP that most of the people who signed the letter came into their wealth through inheritance or interests on their investment.
Raising the taxes on income from money earned through jobs could actually drive some the wealthy out of the state, Ms Wylde said. She noted that those in the middle class bear quite a bit of the burden of income tax hikes in New York.
The State Assembly in Albany has a deadline of April 1 to come up with a detailed state budget.
Democrats, who hold the majority, have a plan in place to raise tax revenue from millionaires but the State Senate is led by Republicans who oppose any plans to raising taxes.
Register for free to continue reading
Registration is a free and easy way to support our truly independent journalism
By registering, you will also enjoy limited access to Premium articles, exclusive newsletters, commenting, and virtual events with our leading journalists
Already have an account? sign in
Join our new commenting forum
Join thought-provoking conversations, follow other Independent readers and see their replies