None of our candidates can beat Obama, admits Republican pollster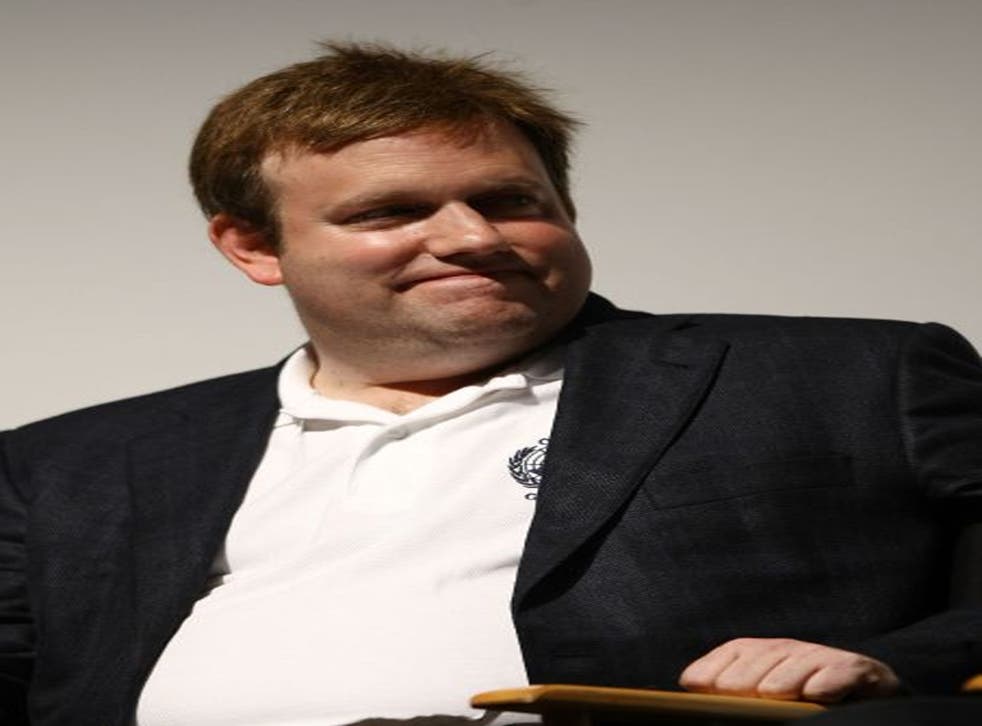 As the runners for the Republican nomination brace themselves for the rush of primary elections, starting with New Hampshire, one of the party's most respected pollsters and strategists has said none of the hopefuls might be impressive enough to beat Barack Obama.
Frank Luntz, who will scrutinise every contour of the race with focus groups and polls between now and November, lamented that the party does not have a better field. He cited Governor Chris Christie of New Jersey and Paul Ryan, the chairman of the House Budget Committee, as people he wished had jumped in.
Part of the problem, he said in a recent interview, is that they have "forgotten who their opponent is", and are directing fire at each other instead of President Obama. Their behaviour reminded him of the infighting at the end of John Major's and Gordon Brown's governments.
Most have been taken in by the campaign mantra of the retired candidate Michele Bachman, that Mr Obama is doomed to be a "one-term President", he said. "They assume Obama is so unpopular and the economy so weak that they will win by default. No. It doesn't work that way."
It doesn't help that all but Mitt Romney are more to the right than any GOP nominee in recent times. "The only way the GOP wins is when they win the conservative centre as well as the right," Mr Luntz said.
Mr Romney, by contrast, has mostly eschewed right-wing rhetoric. "I can't see any of the other candidates beating him," Mr Luntz said. Newt Gingrich has no chance, he said, even if he wins in South Carolina and Florida, which have primary elections this month. And Jon Huntsman, the former Governor of Utah, is so invisible that "even his own family doesn't recognise him when he comes home".
Mr Luntz was nicer about Governor Rick Perry of Texas: "Of all the candidates he's the one you'd like to hang out with." But even Mr Romney, the likeliest winner, will struggle to beat Mr Obama, he says.
In his polling, Mr Luntz said he can't find anyone who didn't vote for Mr Obama last time who will now. He expects 4 or 5 per cent to abandon the President in 2012. But he cautions: "That's not enough. You have to turn around about 10 per cent of his vote to defeat him and you have to do it in certain states."
Not that he is ruling out a Romney presidency. Mr Obama could saying something to alienate blue collar voters as he did at least once in 2008. And Mr Romney would have good Vice-Presidential options such as Senator Marco Rubio, Mr Ryan and Senator Rob Portman of Florida, Wisconsin and Ohio respectively.
His advice to Mr Romney is to "personalise" his budgetary expertise so that voters will know that he will "do to the federal budget" what he has successfully done to businesses.
In a rare generous flourish, he adds: "He will always be a flawed candidate, but he has the potential to be a great President."
Romney still way out in front
A poll out yesterday showed that Rick Santorum is gaining ground in the early-voting state of New Hampshire, but that Mitt Romney still holds a strong lead before Tuesday's primary.
Mr Santorum, who finished slightly behind Mr Romney in this week's Iowa nominating contest, rose to third place among likely primary voters, ahead of Newt Gingrich and Jon Huntsman. Ron Paul, the Texas Congressman, was second with 18 per cent support, up from 14 per cent a day earlier. Reuters
Join our new commenting forum
Join thought-provoking conversations, follow other Independent readers and see their replies