North Carolina Covid nurse wins $1 million lottery
'You're telling a story, I don't believe you,' the nurse said in the call recording released by the lottery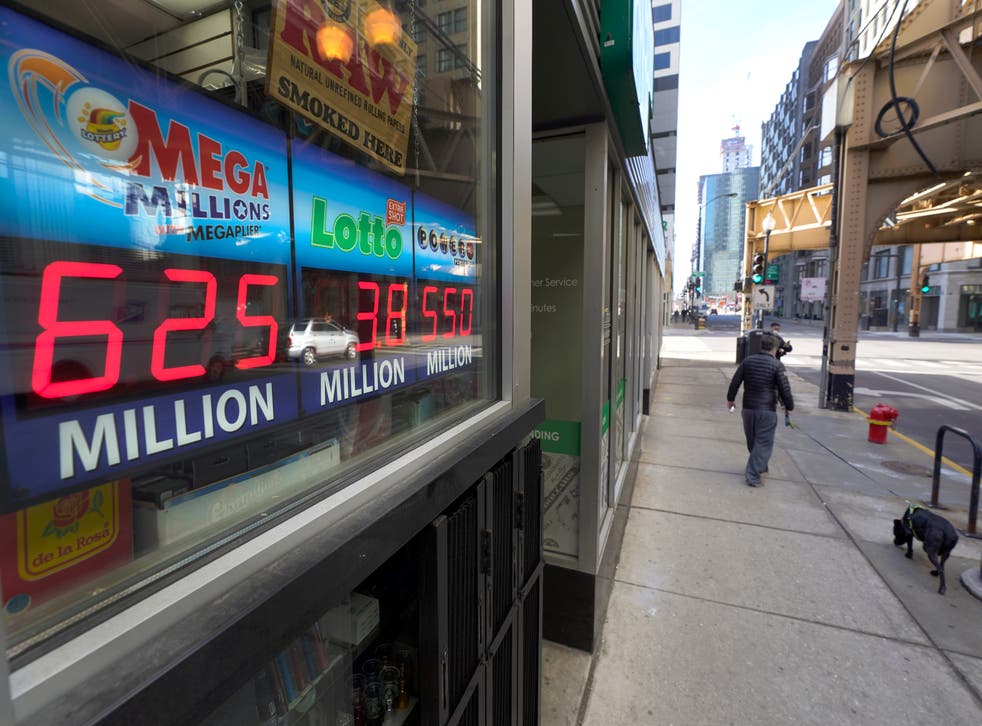 Finally a positive outcome associated with coronavirus that people can get behind. A North Carolina nurse who has been helping her patients throughout the pandemic has won a well-earned reward – a jackpot of $1 million prize.
Terri Watkins could not believe her luck when she was informed of the news and initially thought she was being scammed, according to the call recording released by the lottery.
She works in the Covid-19 unit at a longterm facility in Durham. The uplifting news came even as healthcare staff are working gruelling hours and isolating themselves from their families, especially in the US where the pandemic is raging.
"Just seeing some of the things that I've had to see, I am very thankful," she told the lottery. "I had been praying for something to help me with this situation. It really is a great thing. I'm very blessed."
Ms Watkins was chosen from more than 500,000 submissions in the state's "Supreme Riches" second-chance drawing, the North Carolina Education Lottery said this week.
The nurse said she would love to have a new home with the money and is still figuring out how she would use it.
"I thought that it was a scam. I was a little upset actually!" she said to the lottery. "I thought that it was not real, couldn't be real. It's still something that I really don't believe, I'm still in some shock here," the nurse said in the call.
"You're telling a story, I don't believe you… Oh my God! Oh my God!" she exclaimed after absorbing the life-changing news.
The nurse had two options — she could either take 20 annual payments of $50,000 each or a single payment of $600,000 after tax deductions.
She decided to take the one-time payment and received $424,500 after required state and federal tax withholdings.
"I'm just gonna take it slow and easy and figure out what I'm gonna do," said Ms Watkins. "I would love a new home, but I've just got to take time and put it in the right place."
North Carolina has seen an upwards of 638,000 cases since the beginning of the pandemic, according to the New York Times database. More than 23 million people have been infected with the virus across the US as of Thursday.
Join our new commenting forum
Join thought-provoking conversations, follow other Independent readers and see their replies