NSA surveillance: Facebook and Microsoft reveal details of data requests
US cyber data trawls take in at least 50,000 accounts in six months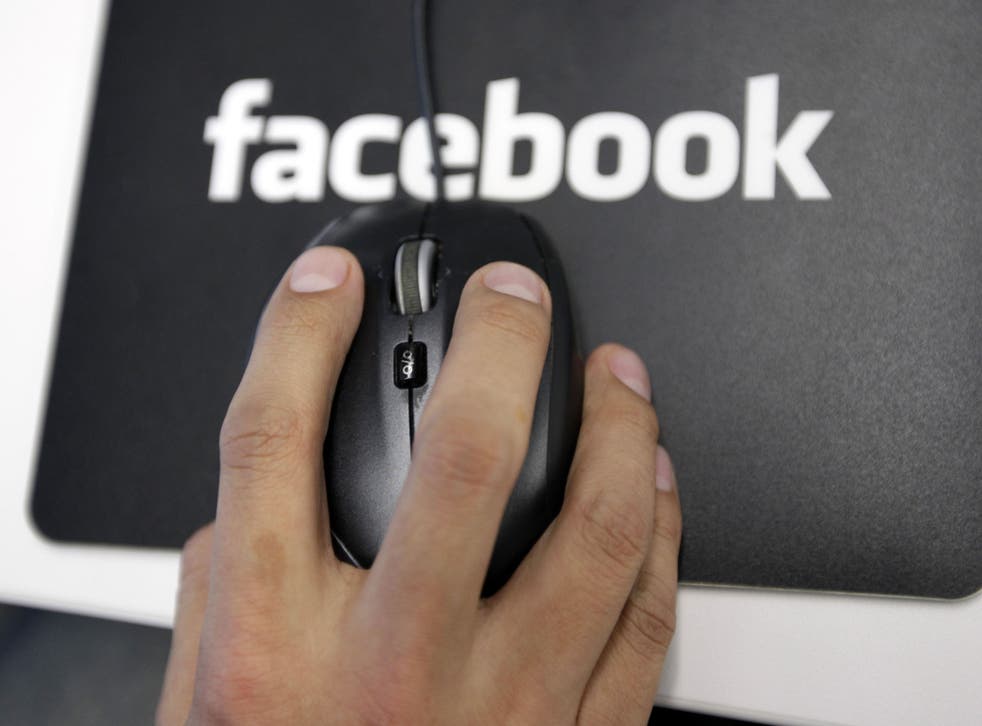 Facebook and Microsoft have struck agreements with the US government to release limited information about the surveillance requests they receive, as the companies struggle with the fallout from disclosures about a secret government data-collection programme.
On Friday, Facebook said in a blog post that it received between 9,000 and 10,000 requests for user data in the second half of 2012, covering 18,000 to 19,000 of its users' accounts. The majority of those are routine police inquiries. Others concern terrorist threats.
Microsoft said it had received requests of all types for information on about 31,000 accounts in the second half of 2012. In a "transparency report" that Microsoft published earlier this year, it said it had received requests relating to criminal activity on 24,565 accounts for all of 2012. Google said it was negotiating with the government and the sticking point was whether it could only publish a combined figure for all requests.
Facebook, Google and Microsoft urged US authorities to allow them to reveal the scope of the surveillance after papers leaked to the press suggested they gave "direct access" to their computers as part of a National Security Agency programme called Prism. The companies have been torn by the need to obey US laws that forbid discussion of foreign intelligence requests and the need to reassure customers.
Google, Facebook and Microsoft have contradicted reports about "direct access" to their servers, and it now appears that at least some of the companies allowed neither government-controlled equipment on their property nor direct searches without company employees vetting each inquiry.
Reuters
Join our new commenting forum
Join thought-provoking conversations, follow other Independent readers and see their replies