Number of US babies being named after guns on the increase
Pistol, Browning, Wesson, Kimber, Beretta - they're all there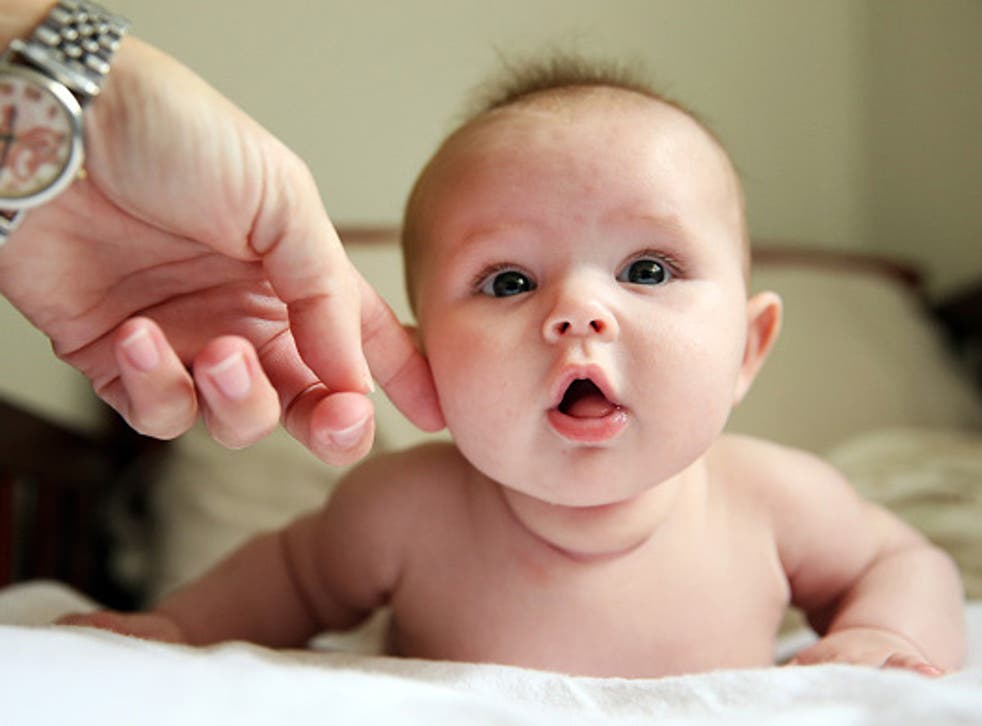 Parents appear to be arming their newborn babies with intimidating names in a tough-guy take on giving them the best start in life.
More children are being given names related to guns, knives, historical warriors, dark goddesses and macho movie stars, according to a survey by a US baby name website.
Danger, Arrow, Rebel, Pistol and Arson are, believe it or not, have also been used.
Most popular of all is Gunner, which was given to more than 1,500 babies in the US last year. According to baby name site Nameberry, if Gunnar (meaning "bold warrior" in Swedish) is taken with Gunner the name hits the top 200 for boys.
Cannon, meanwhile, is in the top 1,000.
Also on the rise in the US - a nation which has seen significant gun violence this year - for baby boys are Trigger, Shooter, Caliber, Magnum and Pistol. There has also been a rise in the use of gun manufacturers such as Barrett, Remington, Kimber, Ruger, Wesson, Browning, Benelli and Beretta.
Other weapons are also finding favour as baby names.
Lance is an old-school choice, but has been increasingly joined by Mace, Blade, Saw and Dagger, whilst Sabre has been trending for girls. Nine hundred boys were an Archer last year, and many baby girls were Arrows.
Top Baby Names for 2015

Show all 20
Hunter continues to do very well as a first name for newborn babes and has been in the top 50 for boys for two decades in the US now. But it has reached the top 10 in hunting friendly states such as Montana, Wyoming, Oklahoma, Kentucky and Maine - and is number three, rendering it practically common, in West Virginia.
Meanwhile, five little boys were named Danger last year. Even blunter were the 11 named Arson and nine called Chaos. Maverick is up 67 places on last year to 206th place for boys overall, whilst Rebel was given to 47 babies.
Historical tough guys also live on in parents' hopes for their offspring. Titus, the Roman military commander and later Emperor, is at its highest rank ever at 285th place for boys. The names of military ranks themselves have also risen, with Major going up more than 650 places in the past three years.
Mostly absent from the trend are baby girls being given similarly scary, intimidating or tough names. But they're not all called Sugar and Melody - there has been a rise in name of the Hindu goddess of power and destruction, Kali, to become the 262nd most popular for girls. Aela, a character from adventure computer game Skyrim, is also on the rise for girls, as is Rogue.
But parents mostly focus their dreams of powerful, protective, non-sissy offspring on their sons. Last but not least, final popular names look like a trip to the movies, with Rocky, Rambo, Clint (Eastwood) and Sylvester (Stallone) all on the rise.
Join our new commenting forum
Join thought-provoking conversations, follow other Independent readers and see their replies