'Orange Is The New Black' actor Matt McGorry joins Joe Biden for sexual assault awareness campaign
Mr McGorry said it is never the fault of the survivor: 'So guys, it's time to step up'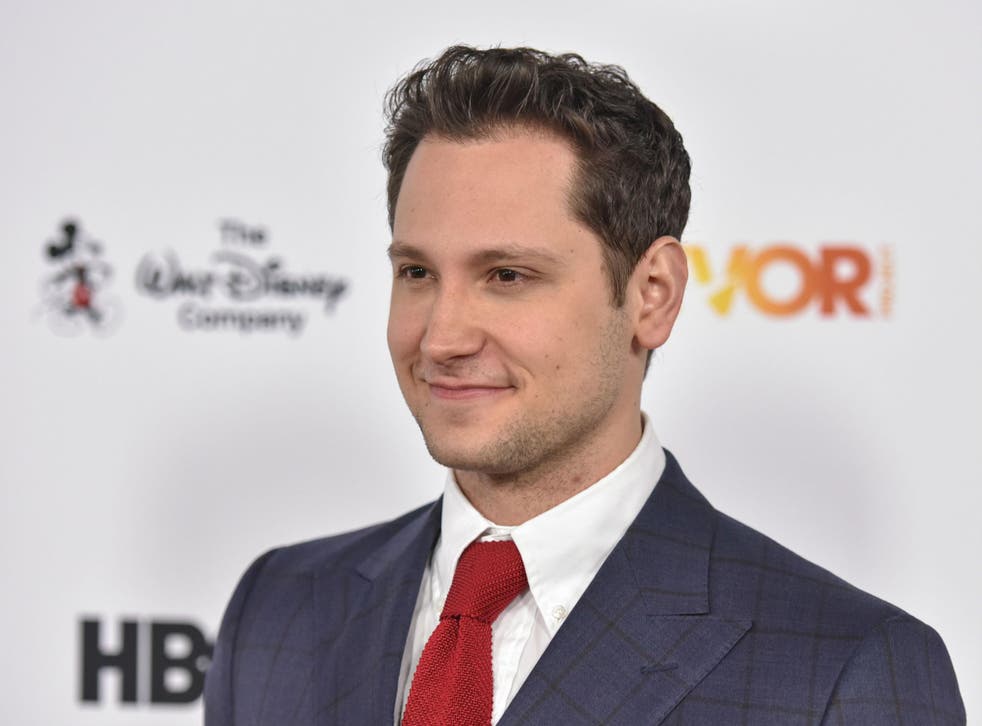 "Orange Is The New Black" actor Matt McGorry has joined Vice President Joe Biden in a campaign to raise awareness about sexual assault on campus.
During the week-long campaign, Mr McGorry, who plays John Bennett on the television show, spoke to students at the University of Pittsburgh alongside Pennsylvania Governor Tom Wolf to promote the "It's On Us" campaign, which argues that men are equally responsible for admitting and changing the culture of sexism and violence against women.
"In order to try and understand even the slightest bit of what so many women go through, I tried imagining how it would feel to be approached aggressively by a man 60 pounds heavier and five inches taller than me," said Mr McGorry.
"I tried to imagine how it would feel to be touched in a way that I didn't want to by someone who I stood no chance of defending myself against, while others looked the other way."
Mr McGorry added that he has never had to think about issues like scheduling a first date in public for his safety, or the outfit he wore in case it attracted the wrong type of attention, or being called a "slut" for sleeping with someone.
"I love you, I believe you, and I stand with you, and no matter what it is never your fault," he said. "So guys, it's time to step up. It is not a woman's responsibly not to get raped or assaulted, it is a man's responsibility not to rape or assault."
He has been joined by celebrities on the campaign including Lady Gaga, who wrote the Oscar-nominated song "Til It Happens To You" about her own rape, Jon Hamm and Kerry Washington. All have protested the fact that one in five women have experienced sexual assault on campus.
Joe Biden, who drafted the Violence against Women act of 1989, told students this week that he was inspired to campaign due to his father's motto that no one should abuse their power.
"It's not easy, you got to say something," he said.
The campaign was started in September 2014 by Mr Biden, who launched a pledge, encouraging people to identify and intervene in cases of sexual assault.
More than 500 schools have held events related to the campaign, and the pledge has been signed by around 327,000 people, as reported by The Huffington Post.
Join our new commenting forum
Join thought-provoking conversations, follow other Independent readers and see their replies