Orlando shooting live: Gunman Omar Mateen kills 50 people at Orlando gay club Pulse – latest updates
The 'domestic terrorism incident' is the deadliest mass shooting in US history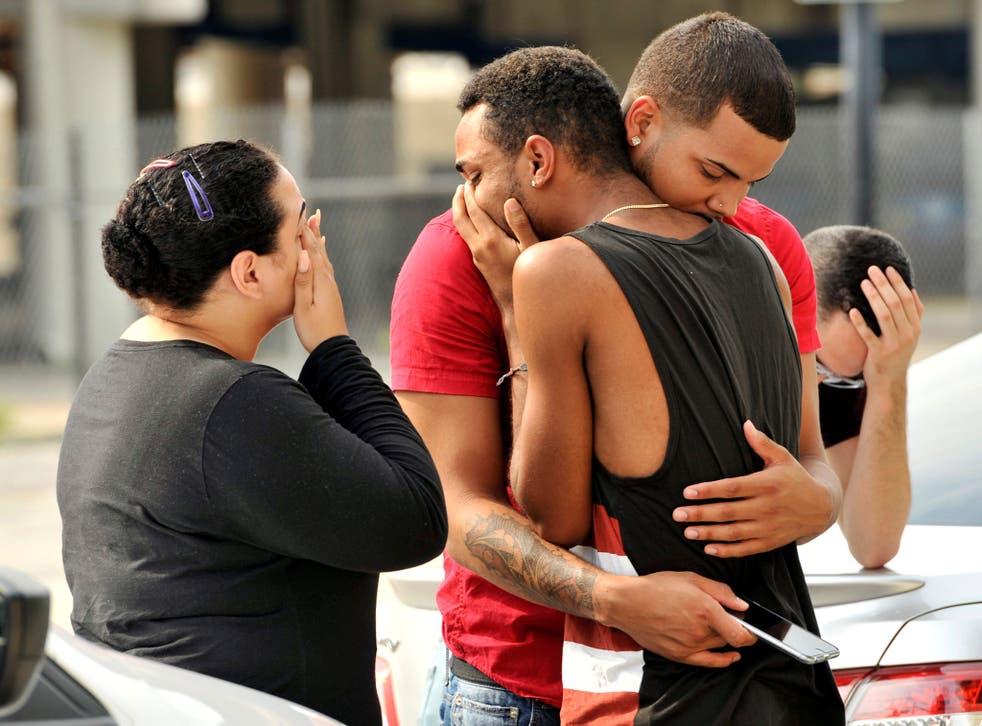 At least 50 people have been killed and 53 injured after a gunman launched what police say was a "domestic terrorism incident" at a gay nightclub in Orlando, Florida.
Here are the latest updates:
Police say an officer working as a security guard inside the Pulse nightclub exchanged fire with the suspect at about 2am local time (7am UK time), before a hostage situation developed, a team of officers entered the club and shot dead the gunman.
In pictures: Orlando nightclub shooting

Show all 30
Police identified the attacker as Omar Mateen, a 29-year-old from Port St. Lucie, Florida – more than 100 miles away from Pulse.
His family is from Afghanistan, while Mateen is believed to have been born in the United States.
Mr Mateen, who is said by the FBI to have "leanings" towards extremism and Isis, was involved with a stand-off with officers for around three hours before SWAT teams stormed the building and shot him dead.
Register for free to continue reading
Registration is a free and easy way to support our truly independent journalism
By registering, you will also enjoy limited access to Premium articles, exclusive newsletters, commenting, and virtual events with our leading journalists
Already have an account? sign in
Register for free to continue reading
Registration is a free and easy way to support our truly independent journalism
By registering, you will also enjoy limited access to Premium articles, exclusive newsletters, commenting, and virtual events with our leading journalists
Already have an account? sign in
Join our new commenting forum
Join thought-provoking conversations, follow other Independent readers and see their replies