Ottawa shooting: Suspect Zehaf-Bibeau's attack was 'ideologically and politically motivated'
The gunman behind Wednesday's shoot-out recorded a video statement prior to launching his attack, police have said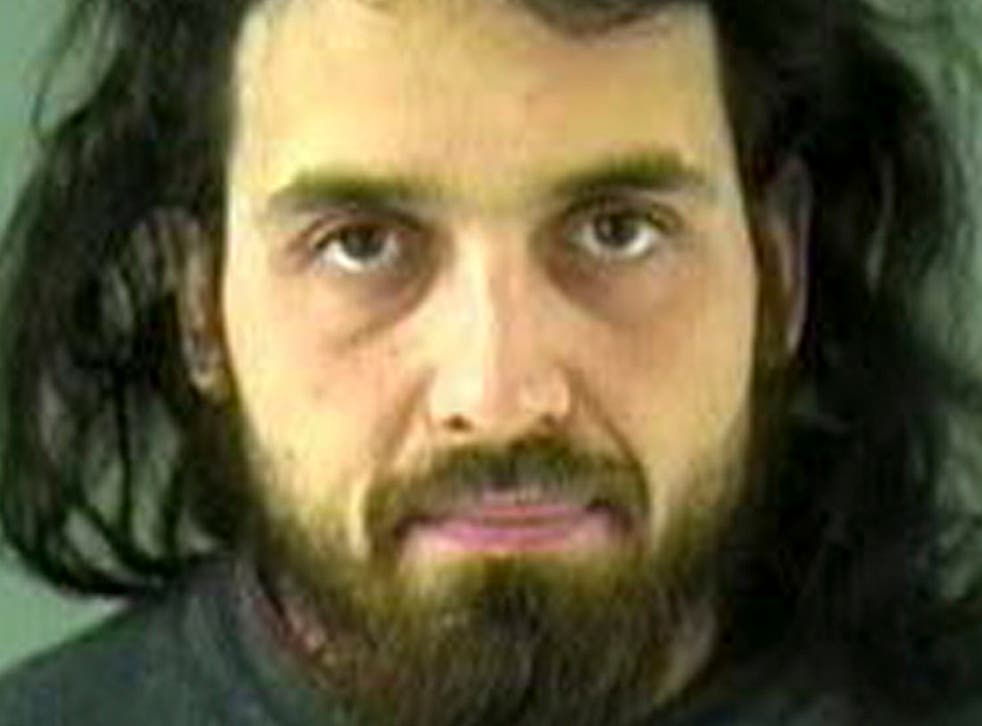 Canadian police have said last week's gun attack in Ottawa was ideologically and politically motivated, following the discovery of a video the shooter had recorded before he launched his assault.
Michael Zehaf-Bibeau, 32, a Canadian citizen from Quebec, shot dead Corporal Nathan Cirillo, a part-time reservist guarding the National War Memorial, on Wednesday, before storming Parliament and engaging in gunfire with security personnel. He was killed.
Royal Canadian Mounted Police (RCMP) Commissioner Bob Paulson has said that they are analysing the video, which appeared to be "persuasive evidence that Michael Zehaf-Bibeau's attack was driven by ideological and political motives".
It is not known what exactly is in the video, nor when it will be released by authorities. Mr Paulson said it could not be released yet.
He added: "The RCMP is confident we will have an authoritative and detailed account of the shooting, including a complete reconstruction of the heroic actions of those involved, in the weeks to come."
In pictures: Ottawa shooting

Show all 43
The force is combing through extensive evidence relating to the shooter and the attack, with a knife carried by Zehaf-Bibeau taken from his aunt's home in Mont Tremblant, Quebec, while officers try to ascertain how he obtained his gun, which Mr Paulson described as old and uncommon.
It has transpired that Zehaf-Bibeau managed to save a lot of money by working on Albertan oil fields, but was not known to police for terrorist-related activities and was not being monitored.
He was a petty criminal with convictions for robbery and drug offences, and in 2011 attempted the robbery of a McDonald's restaurant in Vancouver, in the hope that he would be incarcerated and the time spent locked up would help him deal with his crack cocaine addiction.
Zehaf-Bibeau, who is understood to be part Libyan, was taken down by Sergeant-at-arms Kevin Vickers, a former 29-year veteran of the Royal Canadian Mounted Police (RCMP).
The funeral for Corporal Cirillo will be held tomorrow in Hamilton, his hometown.
It will include a private ceremony for friends and relatives of the slain soldier, but members of the public are invited to pay their respects at a procession that will travel through the city, the Toronto Star reports. Cirillo will also be buried in a field of honour, CBC reports.
Additional reporting by Press Association.
Join our new commenting forum
Join thought-provoking conversations, follow other Independent readers and see their replies