Packs of stray Chihuahuas chase children and terrorise residents in Arizona suburb
The stray dogs are forming packs, chasing children and causing disturbances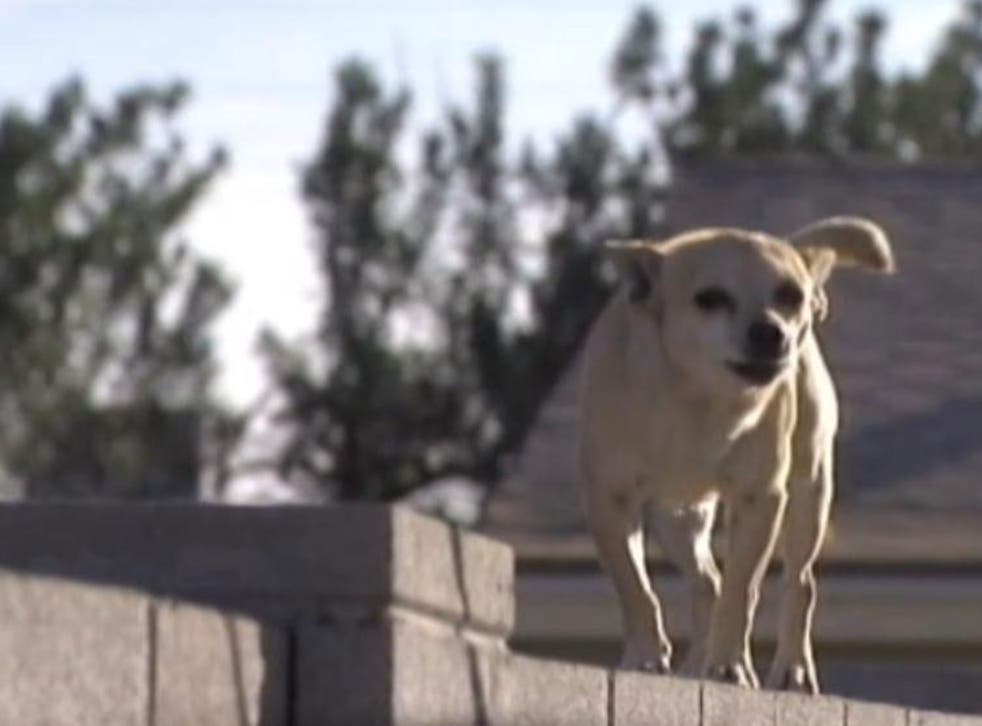 Residents of an Arizona neighbourhood say they are being terrorised by packs of stray Chihuahuas, who are running rampage across the suburb of Maryvale.
The canines have reportedly been chasing after children as they head to school and defecating wherever they please. Fox 10 News reported seeing packs of ten to fifteen dogs running rampage across the area.
Resident Ray Rios told the broadcaster: "Yeah a lot of them they are out here chasing kids or going yard to yard ... anywhere in groups of eight to 12 just running around."
Animal control said they received 6,000 calls last year about the animals and are so busy they are now asking for help in catching them. Chihuahuas are one of the most commonly found breeds in shelters in West Phoenix.
"We compared the number of calls we got in 2013 from that area to similar areas in town and the calls from Maryvale were three times higher than surrounding areas," Melissa Gable, of the Maricopa County Animal Care and Control said.
"Part of it is these animals aren't spayed or neutered, so they're out looking for a mate and are having babies, which also contributes to the problem."
The centre is offering to spay and neuter animals for no charge.
Residents are being told to "safely contain" stray Chihuahuas they may come across in their yards where possible, before calling for animal control to collect them.
Join our new commenting forum
Join thought-provoking conversations, follow other Independent readers and see their replies