Panama Papers: Jurgen Mossack and Ramón Fonseca - the lawyers whose firm is at the centre of global controversy
The company has denied any wrong doing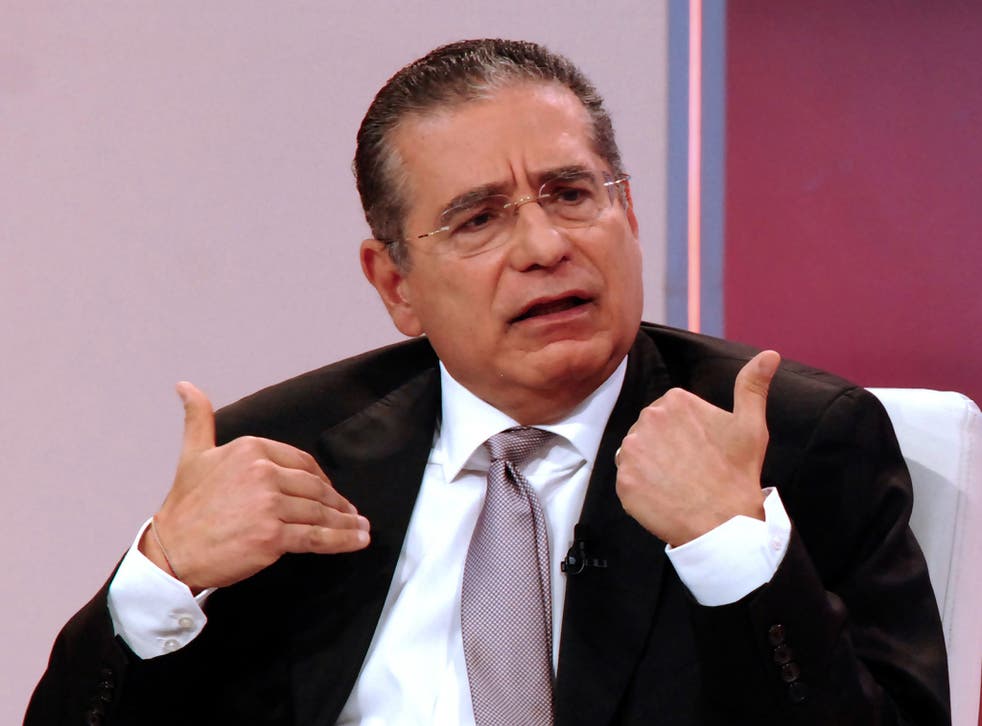 John le Carre's 1996 novel, The Tailor of Panama, tells the story of Harry Pendel, a British tailor who serves the great and good but whose refusal to come clean about his past almost leads to his downfall. In Panama, he believes, discretion is the only way.
For more than four decades, the law firm Mossack Fonseca - whose twisting saga may even have been beyond the imagination of le Carre - has adopted a similar strategy of discretion and survival.
If the documents obtained and analysed by the International Consortium of Investigative Journalists (ICIJ) are to be believed, the firm that has its headquarters not far from those of the fictional Harry Pendel, has had financial dealing with a total of 128 politicians and public officials around the world. The company has denied any wrongdoing.
The ICIJ says the documents provide an insight into the financial affairs of 12 current and former world leaders. (By contrast, Harry Pendel made suits for just three presidents.)
The company was formed in 1977 by Jurgen Mossack and Ramón Fonseca, and specialises in commercial law, trust services, investor advisory and international structures. Its website says it can help reduce costs, incorporate and manage Private Interest Foundations, conduct business in any country and carry out transactions in any chosen currency.
In a boast that may seem ironic given the massive leak of documents, its website says offices are supported by "secure, state-of-the-art technology that is upgraded continually".
The ICIJ says that Mr Mossack is a German immigrant whose father sought a new life in Panama for his family after serving in Hitler's Waffen-SS during World War II. The elder Mossack also offered to spy for the US government on "former Nazis turned Communist or unconverted Nazis cloaking themselves as Communists," after the war, according to US intelligence files obtained by the ICIJ..
Jurgen Mossack studied at the Santa Maria La Antigua University School of Law in Panama.
Mr Fonseca is an award-winning novelist who has worked in recent years as an adviser to Panama's president, it said.
The consortium said from its base in Panama City, the company has created and established anonymous companies in Panama, the British Virgin Islands and other financial havens.
"The law firm has worked closely with big banks and big law firms in places like The Netherlands, Mexico, the United States and Switzerland, helping clients move money or slash their tax bills, the secret records show," the ICIJ said.
"An ICIJ analysis of the leaked files found that more than 500 banks, their subsidiaries and branches have worked with Mossack Fonseca since the 1970s to help clients manage offshore companies."
Join our new commenting forum
Join thought-provoking conversations, follow other Independent readers and see their replies