Paul Ryan promises to block Obama's plan to close Guantanamo Bay
The speaker of the U.S. House of Representatives said he has the votes to override any presidential veto.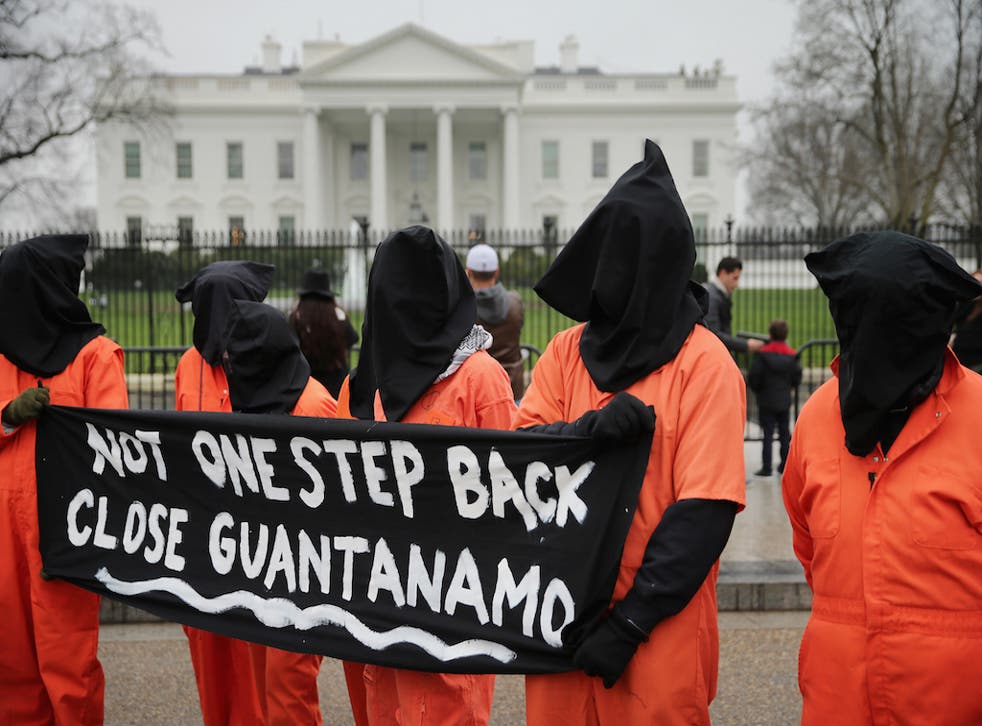 Republicans have promised to block any attempts by President Barack Obama to close the military prison in Guantanamo Bay, Cuba and the speaker of the United State House of Representatives said he has enough votes to override a presidential veto.
These statements from Paul Ryan, Republican from Wisconsin, come the day after Mr. Obama looked to fulfill a 2008 campaign promise and close the notorious prison, which has held numerous terrorism suspects.
"These detainees cannot come to American soil," Mr. Ryan said, according to ABC News.
Mr. Obama sent a proposal to Congress on Tuesday outlining his plan to close the prison. It would send roughly 35 of the 91 remaining prisoners to other countries and would bring as many as 60 to a yet-to-be-built maximum security prison somewhere in the U.S.
"I am very clear-eyed about the hurdles to finally closing Guantanamo, the politics of this are tough," Mr. Obama said about the proposal he sent to Congress. "If it were easy, it would have happened years ago."
The president's political adversaries don't figure to make it any easier for him to close the prison, which Mr. Obama certainly would use as a bookend to his presidential legacy.
"If the president proceeds with knowingly breaking the law ... he will be met with fierce bipartisan opposition here in Congress and we are taking all legal preparations necessary to meet with that resistance," Mr. Ryan said. "He can't do it because the law is really clear. I'll just leave it at that."
Follow @PaytonGuion on Twitter.
Join our new commenting forum
Join thought-provoking conversations, follow other Independent readers and see their replies