Pennsylvania judge tries to ban pyjamas in court
'We have a growing problem of people not dressing appropriately for court'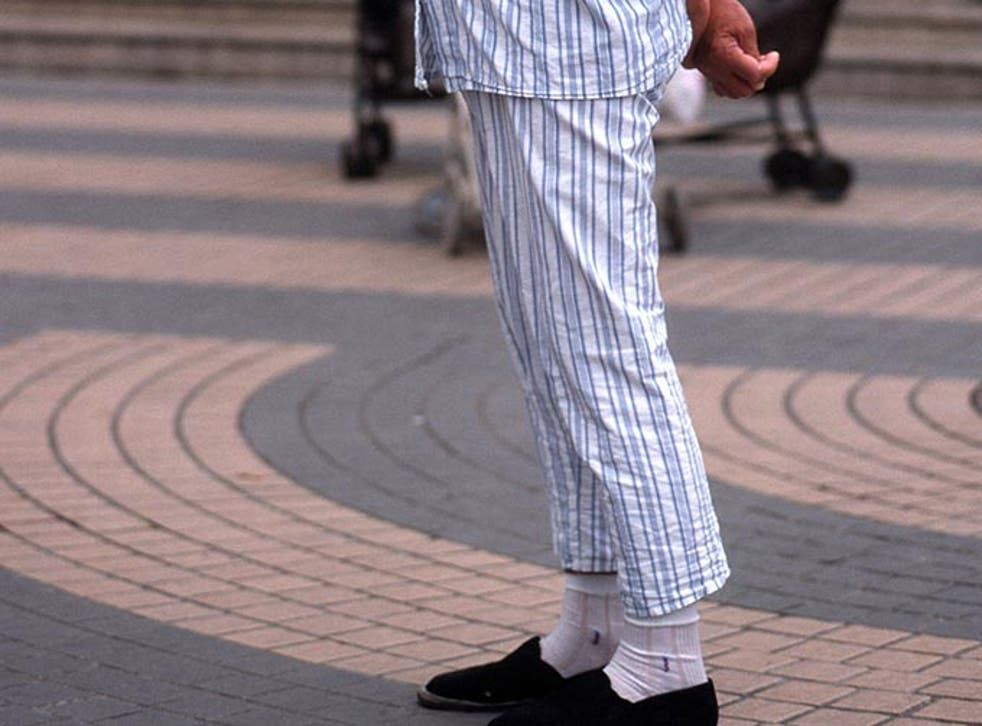 A judge from Pennsylvania has tried to ban pyjamas from being worn in court to put an end to the "growing problem" of people dressing inappropriately.
Magisterial District Judge Craig Long put up a sign outside his courtroom in Catawissa Township, Columbia County, which read: "Pajamas are not appropriate attire for district court."
But he admitted it was not a rule that could be enforced by law, adding that the sign was just a reminder.
Judge Long told WNEP TV: "We have a growing problem of people not dressing appropriately for court."
"I just put [the sign] out there as a reminder of the code of conduct that should be followed when appearing in court."
Judge Long added: "Just like if you're going to church, you should dress appropriately. We think that if you're going to court, you should dress the same way."
In January, head teacher Kate Chisholm of Skerne Park Academy in Darlington wrote to parents asking them to stop dropping their children off at school in pyjamas.
In 2010, a Tesco supermarket in Cardiff banned shoppers from wearing their pyjamas and stipulated that footwear had to be worn at all times.
Join our new commenting forum
Join thought-provoking conversations, follow other Independent readers and see their replies