Plan to cull thousands of cats unveiled in US capital city
Scheme labels feral felines 'among the the worst invasive species globally'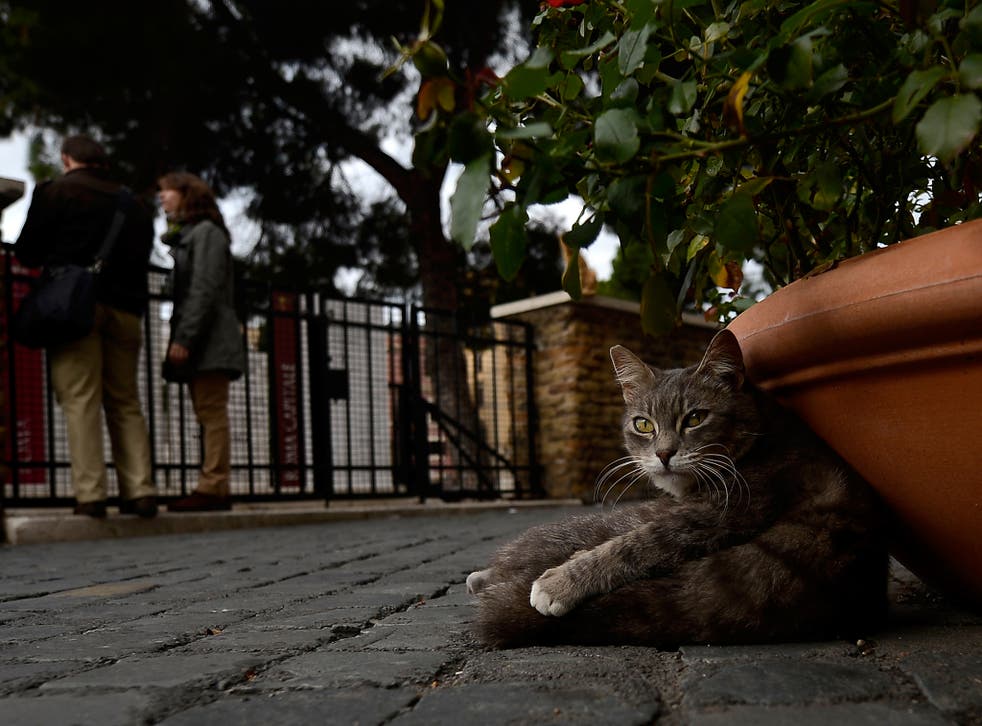 Cats could be targeted in a controlled-killing scheme in US plans that label feral felines "among the worst invasive species globally".
In Washington, the state's city shelter which rehabilitates strays are concerned by a local government plan to "revisit" the practice of not euthanising cats if they are healthy.
The District Department of the Environment laid out its proposals in a draft Wildlife Action Plan which said cats had a detrimental effect on other creatures in the region.
It reads: "Cats (felis catus) are non-native predators [...]. In the District, they take the form of free-ranging animals that damage bird, mammal and reptile populations.
"Government-sanctioned Trap-Neuter-Return (TNR) programs [...] should be revisited. TNR animals are often released on National Park Service property and into prime wildlife habitats."
The Trap Neuter Return programme in the US operates a practice of releasing feral cats, neutered and healthy, back into their colonies and only euthanising sick, very old or injured animals.
The plan goes on to address other problem species, such as invasive catfish in the rivers and European starlings and house sparrows displacing native birds.
Yet the cat rehabilition centre, run by the Washington Humane Society (WHS), has seized upon the prospect of "revisiting" the stray rehabilitation programmes to decry the potential measures.
It is the Washington Humane Society which currently carries out TNR - and which would carry out the new plans if they go through.
Aoshima: Cats Island

Show all 13
Yet it was not consulted on these plans by the Department, the Huffington Post reported - while a bird protection agency was.
Scott Giacoppo, chief community animal welfare officer at WHS, said he was especially concerned that evidence of TNR programmes reducing feral cat numbers did not seem to have been looked at.
"Doing away with an effective policy, a humane policy, a free policy, and replace it with a proven ineffective policy, a costly to the taxpayer policy, and an inhumane policy? I just don't get it. I don't get it," he told the Huffington Post.
The American Bird Conservancy (ABC) was listed as having been consulted in the proposal's drafting process. It is opposed to TNR cat programmes on the basis that they damage local birdlife.
Join our new commenting forum
Join thought-provoking conversations, follow other Independent readers and see their replies