Pokemon Go: New York governor bans sex offenders from playing game
Gov Cuomo urged the software developer behind the game to assist them in enforcing the ban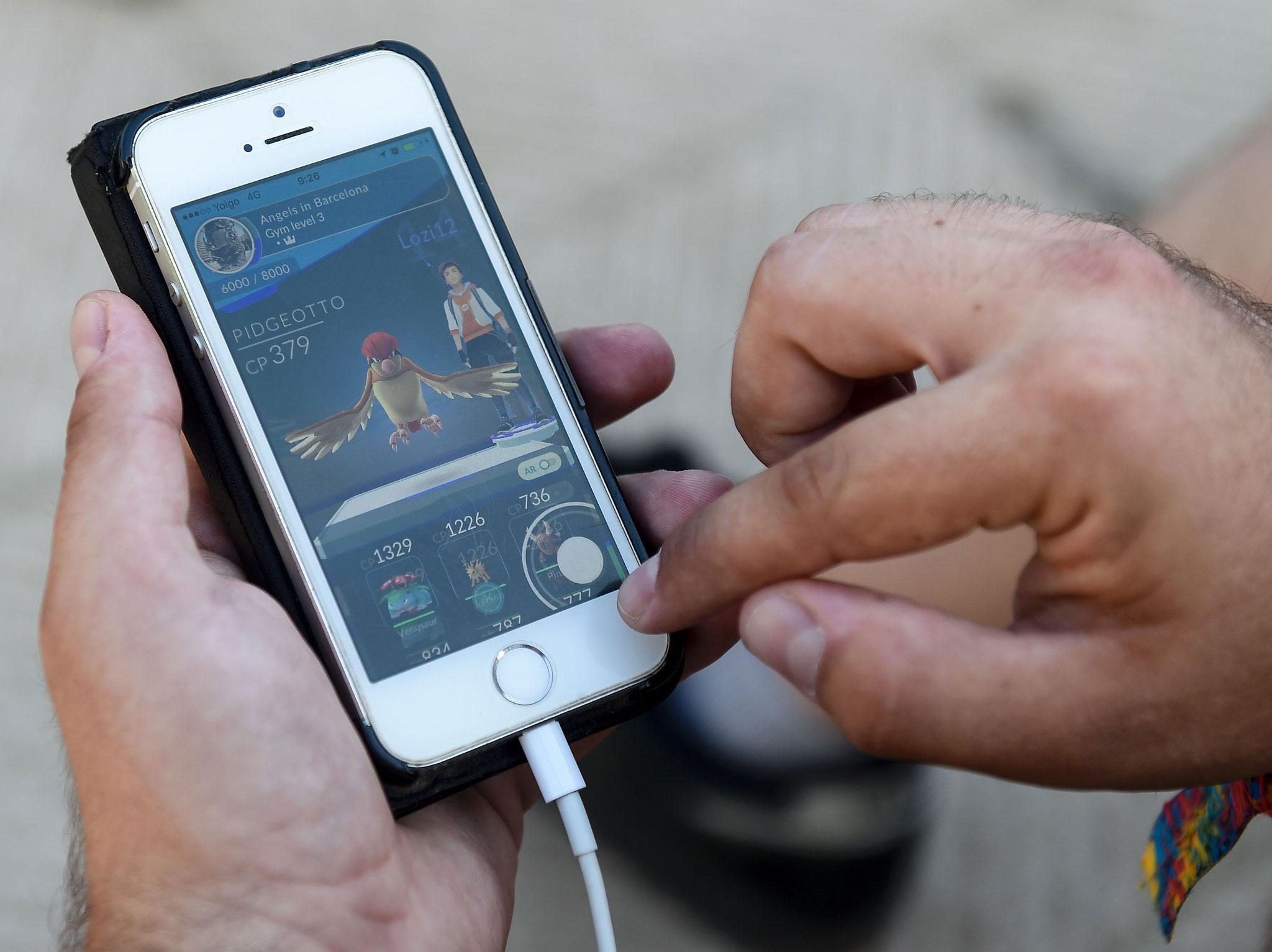 Sex offenders in New York state will no longer be permitted to play Pokémon Go following new direction from the governor to the state's correctional officers.
Andrew Cuomo issued the directive on Monday to ban the state's 3,000 registered sex offenders from accessing and participating in the augmented reality game – that took the US by storm at the beginning of July.
Last week, it emerged that children were led to Pokémon characters placed in close proximity to homes of registered sex offenders in the state.
"Protecting New York's children is priority number one and, as technology evolves, we must ensure these advances don't become new avenues to prey on new victims," Mr Cuomo said in a statement. "These actions will provide safeguards for the players of the augmented reality games and help take one more tool away from those seeking to do harm for our children."
The governor also issued a letter to John Henke, chief executive of Niantic, the software developer behind the game, requesting the company's assistance in disabling the abilities of sexual predators from participating in Pokémon Go.
The best of Pokémon Go on social media
Show all 10
"The State has taken action to prohibit sex offenders from using this game," he wrote, "but we need your assistance to make certain that sex offenders will not continue to use Pokémon Go by technologically barring their use."
Mr Cuomo referred to an investigation by the staff of New York state senators Jeffrey Klein and Diane Savino, who found a "very dangerous" correlation between 57 known paedophile addresses and characters within the Pokémon Go universe.
Japan asks Pokemon Go to remove Hiroshima as a gym as people keep battling there
"When we open the door to technology, in many cases it's very, very good, but we always have to be very, very concerned about the potential downside," Mr Klein said at a 29 July news conference. "And I think this is certainly a very dangerous potential downside."
Mr Cuomo introduced legislation in 2008 that requires registered sex offenders to report their up-to-date email accounts, screen names, and other "internet identifiers" to the Division of Criminal Justice Services. The information is passed to 12 major social media networks on a weekly basis.
To date, the DCJS has handed over 52,000 records related to 18,544 sex offender to more than 40 different technology services.
"Software developers that operate augmented reality games like Pokémon Go should be entitled to the same information that is regularly shared with companies like Facebook, Apple and Microsoft," Mr Cuomo said.
Join our commenting forum
Join thought-provoking conversations, follow other Independent readers and see their replies