Pokémon Go players shot at after being mistaken for burglars
The shooter thought they might be thieves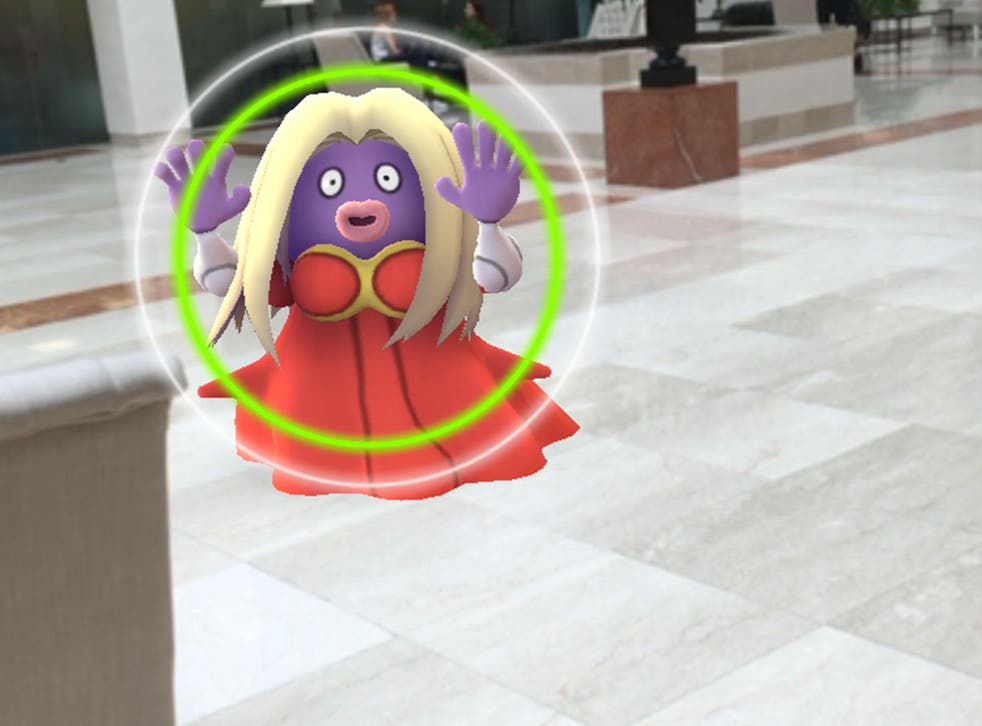 Two teenagers playing Pokemon Go in the middle of the night have been shot at after being mistaken for burglars.
A 19-year-old man and his 16-year-old friend were playing the game in a car in Florida at around 1:30am when an armed man walked out of his house and opened fire on the vehicle.
Immediately before the shooting, one of the players asked the other: "Did you catch him?"
The best of Pokémon Go on social media

Show all 10
According to Flagler County Sheriff's Office, the other replied: "Yeah, did you?"
As soon as they heard gunshots, the teenagers drove off. It was only in the morning that one of their mothers discovered bullet holes in the rear tire, hubcap and fender. She immediately reported the shooting to the sheriff's office.
According to a statement from Flagler County Sheriff's Office, the homeowner "was awakened by a loud noise coming from outside of his home. He got up from bed and looked outside and noticed a small white car with its brake lights on in the roadway in front of his home."
The resident thought he heard someone say "did you get anything?" The report claims he "stepped in front of the vehicle and ordered the vehicle not to move. The homeowner stated the vehicle accelerated toward him causing him to flee the roadway.
"Because he believed the vehicle was attempting to strike him, he discharged his handgun several times at the vehicle."
After speaking to the teenagers the following morning, it became clear that they were merely playing Pokémon Go.
Flagler County Sheriff's Office has confirmed the "investigation is continuing and additional details will be provided as they become available."
Following the incident, the Sheriff provided the following safety instructions for Pokémon Go Hunters:
• Use common sense, be alert at all times and stay aware of your surroundings. In law enforcement, we call this situational awareness.
• Watch where you are going.
• Do not drive or ride your bike, skateboard, or other device while interacting with the Pokémon Go app. You cannot do both safely at the same time.
• Do not trespass, go onto private property or into any area you usually would not if you weren't playing Pokémon Go.
• Understand that people can use your location to lure you to "Pokéstops" so they can victimize you.
• Take a friend with you.
• If you are a minor, check with a parent before going anywhere and tell an adult or law enforcement officer immediately if anything happens.
The incident follows a number of Pokémon Go-related injuries. One "hunter" crashed his car into a tree while playing, while two others fell off a cliff in the hunt for creatures.
Join our new commenting forum
Join thought-provoking conversations, follow other Independent readers and see their replies