Police union demands Amazon to remove 'Bulletproof Black Lives Matter' shirt
Walmart pulled the shirt from its own marketplace last week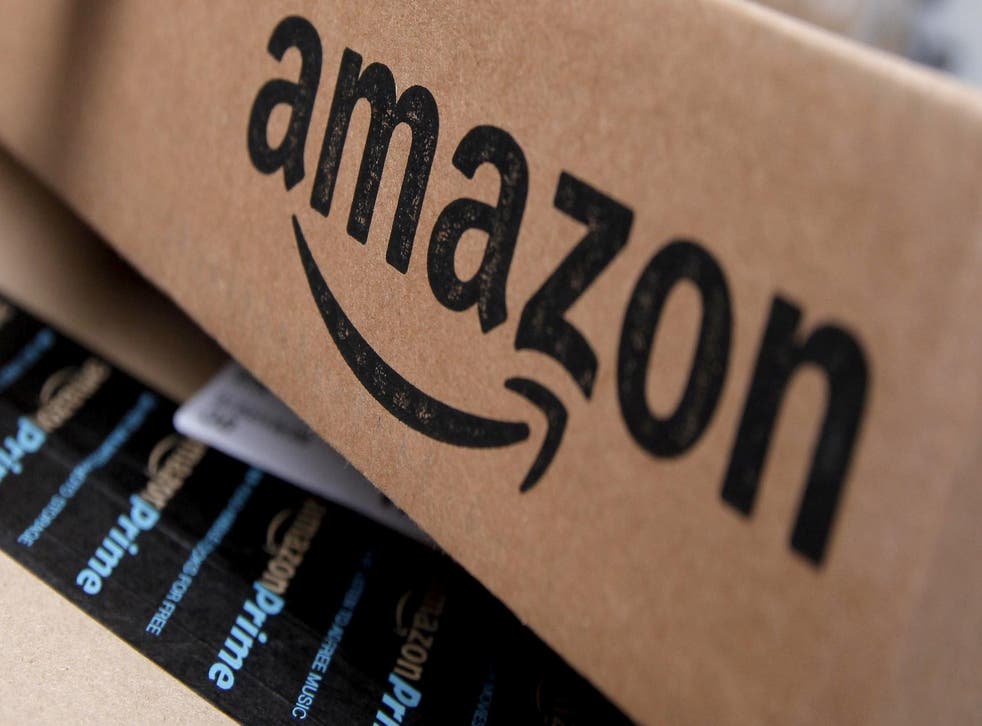 The US's largest police union has urged Amazon to remove a T-shirt from its third-party marketplace that says: "Bulletproof: Black Lives Matter".
The Fraternal Order of Police has already succeeded in having garment removed from Walmart supermarkets. But as of Sunday morning it was still available on Amazon.
Union president Chuck Canterbury said he didn't expect that to change anytime soon.
Characterising Amazon as a "pretty liberal marketer", he told The Guardian that the T-shirt's rhetoric had inspired violence against members of law enforcement.
According to the National Law Enforcement Officers Memorial Fund, 64 police officers have been fatally shot in the line of duty in 2016.
At least 940 people have been killed by a police office across the country over the same period, according to the Washington Post database that tracks police violence.
Protests and outrage across the US following killings by police

Show all 19
The owner of the Connecticut-based Old Glory Merchandise, which sells the shirt in question, doesn't seem to be a staunch supporter of Black Lives Matter - the umbrella organisation formed to protest against percieved unjust policing in communities of colour.
Owner Glenn Morelli told CNN that he quickly pulled the controversial shirt from his website after they failed to drive sales.
"It wasn't a big seller at all," he said, adding that T-shirts in support of Blue Lives Matter - a pro-police movement - had sold more.
He added: "We don't like to offend anybody... You have to sell all different kinds of shirts. It's hard to make everybody happy."