What a Donald Trump presidency means for women and girls
Gender equality - a distant dream in the United States?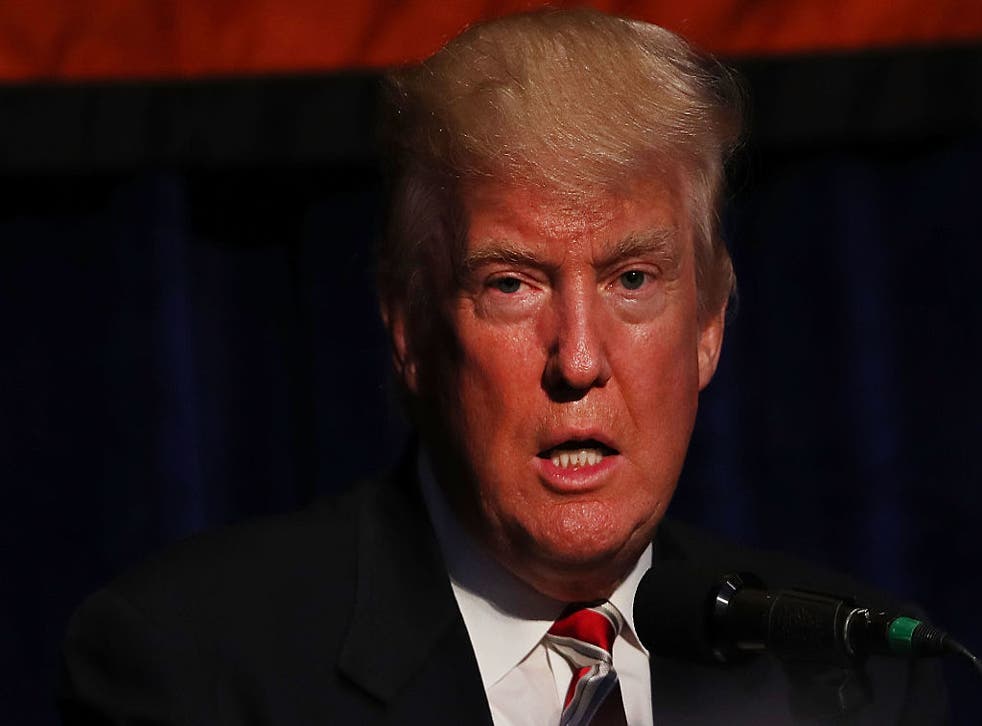 "Nobody has more respect for women than I do," Donald Trump told voters at the first presidential debate.
With a Trump presidency on the cards, women and girls should brace themselves for his next four years in the White House.
With a Republican-led senate and house, the real estate mogul turned president has what some have described as a blank cheque to push his policies through the Oval Office.
The biggest threat is to Roe V Wade, a 1973 law which guarantees women the right to an abortion in all 50 states.
The threat comes in the form of who he appoints as the next supreme court justice, filling in the spot left vacant by the late Antonin Scalia. If Mr Trump appoints a second justice - three of the judges are aged 78 and older - that could lead to a conservative majority of justices, and a reversal of a decades-old law.
Although he has avoided the question of Roe V Wade directly thus far, he has made his pro-life stance clear.
The 10 best places to emigrate to after Donald Trump's victory
Mr Trump said during the third presidential debate in September that he was appalled by later terms abortions, during which he incorrectly asserted that babies could be "ripped from the womb" up until the last day before birth.
He has also promised to defund Planned Parenthood, although he has acknowledged that the family planning clinic carries out other services including cancer screenings and check-ups for people without insurance.
The Republican has even threatened in March that there should be some form of punishment for women who get abortions, but backtracked the next day and said the punishment should be focused on providers.
The silver lining for gender equality is the proposal he devised alongside Ivanka Trump, to plan to provide six weeks of paid maternity leave to mothers who are not covered by any workplace maternity plan.
But the presidential candidate has been hit with allegations of sexual assault from more than a dozen women- which Mr Trump has denied - and he has threatened to sue them once the election is over, along with publications like NBC that have printed those allegations.
He has called them "sick" and "liars" who were only hungry for fame.
The presidential candidate has also been widely condemned for making crude jokes about Hillary Clinton's personal life, insulting his former rival Carly Fiorina's looks, and joking it would be a "pretty picture" if Celebrity Apprentice contestant Brande Roderick was to "drop to her knees".
US Election: 'It's over' declares Trump's senior advisor
He has also come under fire for the apparent objectification of his eldest daughter, Ivanka.
He has joked several times that he would be "dating" Ivanka if he were not her father, and allowed radio host Howard Stern to call her a "piece of ass".
Join our new commenting forum
Join thought-provoking conversations, follow other Independent readers and see their replies