Rachel Lehnardt: Mother charged after 'playing naked twister and having sex with friend of teenage daughter'
Mother-of-five was detained after making a revelation to her Alcoholics Anonymous counsellor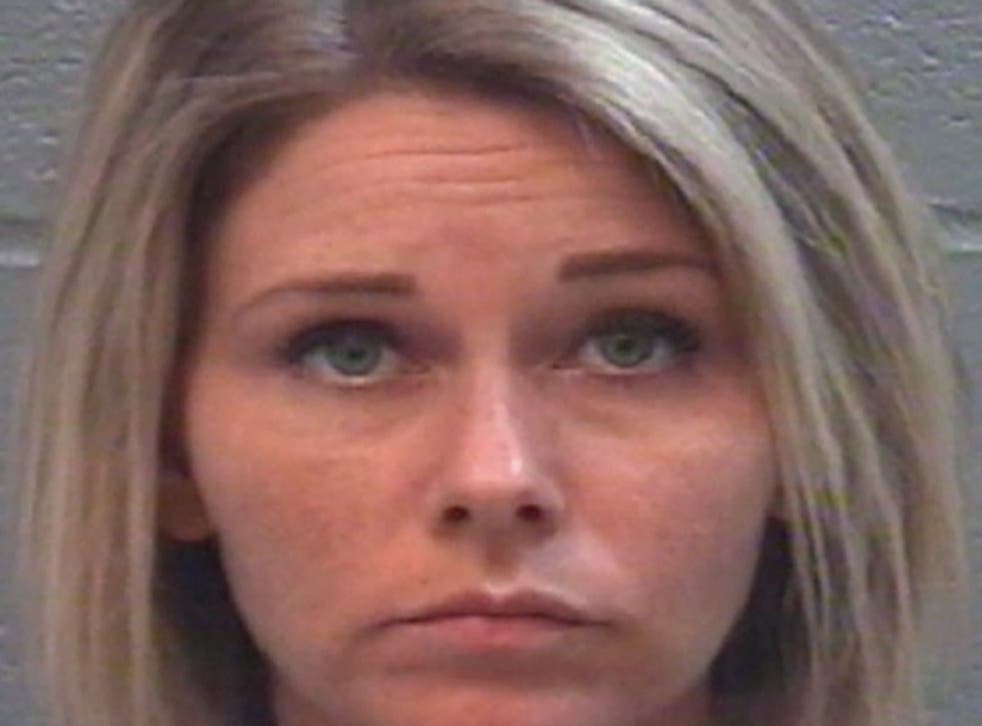 A woman from Georgia has been detained by police after she revealed she had partied with her teenage daughter where they smoked marijuana and drank alcohol, played a game of naked Twister and where the mother had sex with one of her daughter's friends.
Reports said Rachel Lehnardt, 35, was detained after making the revelations about the party in an Augusta suburb to her sponsor at Alcoholics Anonymous.
The sponsor told police and Ms Lehnardt was charged with "contributing to the delinquency of a minor". She also lost custody of her five children, ages 4 to 16. She has been released from jail on a $3,200 bond.
"Mrs Lehnardt acknowledges that due to recent alcohol abuse she engaged in several acts of inappropriate conduct," her lawyer, Shawn Hammond, told WJBF-TV in a statement
"Although, many of the allegations are exaggerated, she is extremely remorseful for what she allowed to occur in her presence and is obtaining professional and pastoral counselling to ensure that this conduct is never repeated."
Reports said that Ms Lehnardt is currently divorcing her husband, who is an Iraq war veteran. It is said she began drinking late last year when she separated from him.
"Just when you think you've seen everything or heard everything, we find that we haven't," Captain Steve Morris of the Columbia County Sheriff's Office told the New York Daily News.
Join our new commenting forum
Join thought-provoking conversations, follow other Independent readers and see their replies