Residents of Baldwin in Michigan clubbed together to pay for town's children to go to university - and now they are
Nearly all graduates from Baldwin Senior High have applied and been accepted to a college in Michigan this year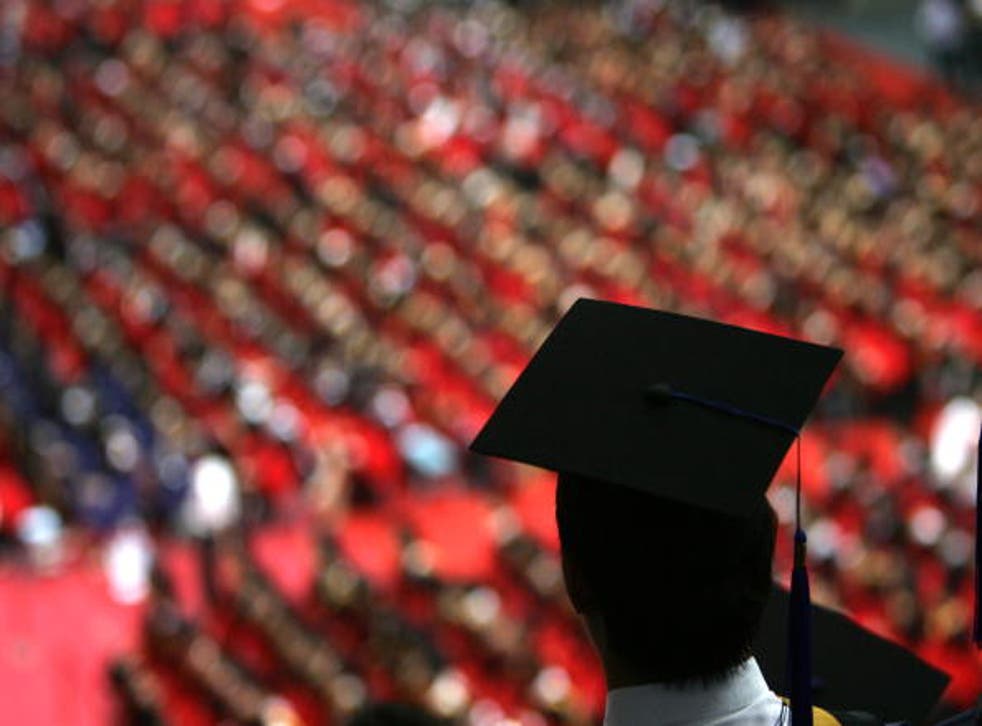 This year nearly all the children who have graduated from one high school in America will be attending university, thanks to donations made by the residents of their rural town in Michigan.
All but a few of the graduates from Baldwin Senior High have applied to and been accepted by a range of universities in the state of Michigan, according to The Atlantic, thanks to the Baldwin Promise fund that was set up six years ago.
The idea for the Baldwin Promise was started by resident Rich Simonson in 2009, when he proposed that the people of Baldwin each pay $500 to put into a fund for the town's children's university fees, as a way of investing in the community. After a fundraising campaign, more than $120,000 was raised through various avenues.
The same year the state of Michigan created 10 'promise zones', which intended to spur economic development in high poverty areas, which would then encourage students to seek out and be able to afford higher education.
Baldwin has been designated a Michigan promise zone, but the Baldwin Promise "goes beyond what the state statute's minimum requires" by providing a scholarship of up to £5,000 per year for four years for every graduate of Baldwin High School "regardless of merit or need," the site states.
The scholarship can be used for any public university, community college, or private college in Michigan, and can be used alongside other grants or scholarships for students to pay for their tuition fees.
Not only has the Baldwin Promise dramatically changed the number of high school graduates applying for and being accepted to university – up from only 12 in a class of 32 in 2005 – it has also changed children's attitudes towards their future opportunities, helping them to begin considering the possibility of attending university from a young age, The Atlantic reports.
Join our new commenting forum
Join thought-provoking conversations, follow other Independent readers and see their replies