Romney goes for gold in London (but casts rough Diamond aside)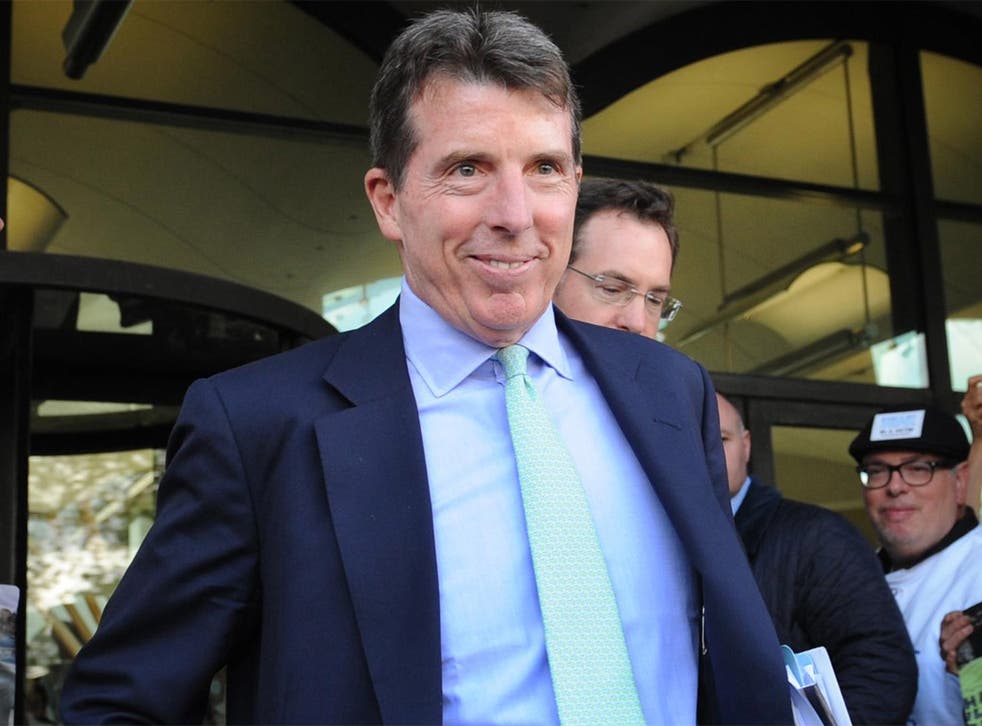 Wall Street runs longer than you think, all the way from the bottom of Manhattan to the centre of London. That at least is the thinking of Mitt Romney, who will be exercising his fund-raising prowess at two invitation-only events in London on the eve of the Olympics.
This will be the second passing of the hat by Mr Romney in Britain after he met "a few friends" in Mayfair last July. The reasoning is simple. There are lots of American bankers in London who want someone in the White House who is committed to holding their personal tax rates steady.
Arrangements for Mr Romney's trip hit a bit of a bump at the start of the month when Bob Diamond, a Massachusetts native, made clear he would step down as co-host of one of the two London events on account of certain difficulties at Barclays. Still, there is no shortage of other Romney-friendly faces in the City ready to help with both events, the venues for which have yet to be announced.
According to The Boston Globe, which saw invitations, those involved in hosting will include Patrick Durkin, who is a registered lobbyist for Barclays, as well as Dwight Poler, managing director in Europe for Bain Capital, the private equity firm founded by Mr Romney. The first party is apparently an early evening reception with tickets being offered at $2,500 (£1,600) per person. That will be followed by a "private dinner with Mitt Romney", where, for a donation of between $25,000 and $75,000, guests will have a better chance to whisper some of their own policy preferences into the ear of the man who may – or may not – be US President.
The former Massachusetts Governor is also expected to attend the Opening Ceremony of the London Games.
It isn't clear if he will stick around for the dressage competition, when the riding teacher of his wife Ann will be competing on a horse that she co-owns. There have been reports that he will instead depart for a quick tour of European countries.
Join our new commenting forum
Join thought-provoking conversations, follow other Independent readers and see their replies