Rudy Giuliani: Former New York mayor criticises Beyonce Super Bowl performance for 'attack' on police
Half time show proves hugely controversial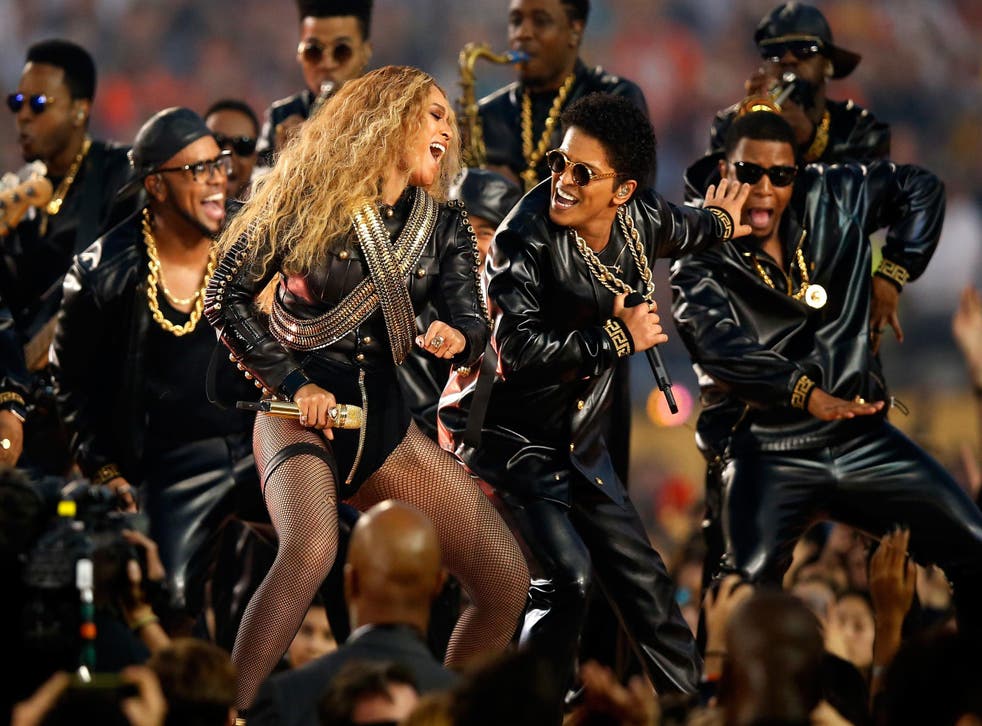 New York's former mayor is not pleased with the Queen B.
Rudy Giuliani, a onetime Republican presidential contender, has rebuked Beyoncé for what he described as an "attack" on police officers during her Super Bowl halftime show performance.
"This is football, not Hollywood, and I thought it was really outrageous that she used it as a platform to attack police officers who are the people who protect her and protect us, and keep us alive," he said during a morning appearance on Fox News Channel.
"And what we should be doing in the African American community, and all communities, is build up respect for police officers. And focus on the fact that when something does go wrong, okay. We'll work on that. But the vast majority of police officers risk their lives to keep us safe."
Those comments came in response to a question from Fox News anchor Anna Kooiman, who appeared to suggest hypocrisy on Beyoncé's part:
"Beyoncé got a police escort there and then she gives a salute to the Black Lives Matter movement. … It was a nod to the 1966 founding of the Black Panther Party. What did you think of that?" Kooiman asked.
"I think it was outrageous. The halftime show I thought was ridiculous anyway," Giuliani said shortly before launching into his critique.
He wasn't alone in finding her performance divisive.
Beyoncé's halftime performance carried a strong theme of black empowerment, featuring her flanked by women dressed in what was clearly a nod to the fashion of the Black Panther Party of the 1960s and 1970s. At one point, her crew of backup dancers formed an X, which some have read as a reference to civil rights leader Malcolm X.
Marni Senofonte, who styled Beyoncé for the show, offered some insight into her sartorial choice in an interview with Essence magazine:
"It was important to her to honor the beauty of strong black women and celebrate the unity that fuels their power," she said. One of the best examples of that is the image of the female Black Panther. The women of the Black Panther Party created a sisterhood and worked right alongside their men fighting police brutality and creating community social programs.
"That they started here in the Bay Area, where the SuperBowl is being held this year, was not lost on her. And they made a fashion statement with natural afros, black leather jackets and black pant suits. That image of women in leadership roles; believing they are a vital part of the struggle is undeniably provocative and served as reference and reality."
In his appearance on 8 February, Giuliani criticized the move as political and called for "decent, wholesome entertainment".
Although he and others considered the performance an affront to and an attack on police, others praised it for sending an empowering message to a long-aggrieved group.
Copyright: Washington Post
Join our new commenting forum
Join thought-provoking conversations, follow other Independent readers and see their replies