Sam Malone: Texas conservative talk radio host likens LGBT activists to Muslim terrorists
Radio host was speaking in aftermath of Supreme Court ruling on same-sex marriage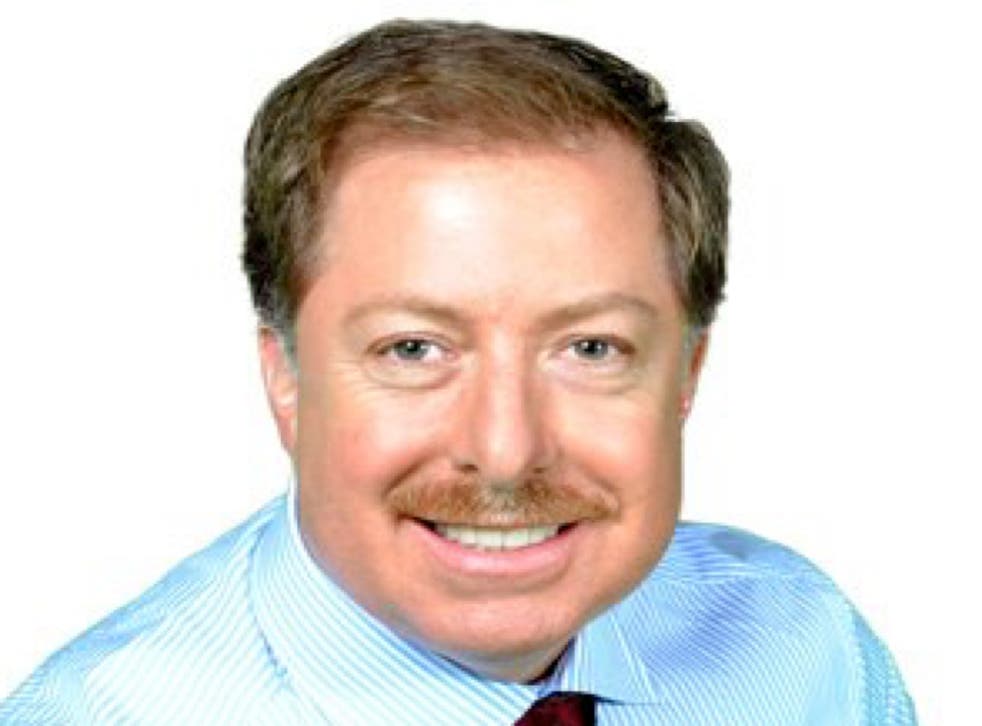 The Houston-based radio host Sam Malone describes himself a presenter of "intelligent, conservative talk radio".
But what would the casual listener tuning into his show earlier this when week have thought when he criticised the Supreme Court ruling on same-sex marriage and then likened some LGBT activists to Muslim terrorists.
"These activists are anti-tolerance and not one of them has come out to say respect the religious views of the 98 percent of America who aren't gay," he said on Monday, according to the rightwingwatch.org.
Mr Malone Malone's guest, Texas Republican activist Jared Woodfill, similarly warned that the gay community is "coming after us," and said that conservatives should remember "it's a war that we're in right now."
Mr Malone responded by saying: "The gay activists refuse to preach tolerance. It's like dealing with Muslim terrorists, there is no tolerance.
"If 0.08 per cent of the population are gay men, that's 0.08 per cent, who is going to stand up for the 98 percent who aren't and are religious and have a firm foundation in the Bible and say, 'This is wrong, I don't want to be involved, you do it, if that's your thing, you do it, ain't my thing and I don't want anything to do with it'. Obama launched the war on religion in America."
Mr Malone not immediately respond to inquiries.
Join our new commenting forum
Join thought-provoking conversations, follow other Independent readers and see their replies