Sandra Bland: Twitter erupts over theory that hanged woman was already dead in her mugshot
Some are claiming that Ms Bland was on the ground when mugshot was taken and possibly was dead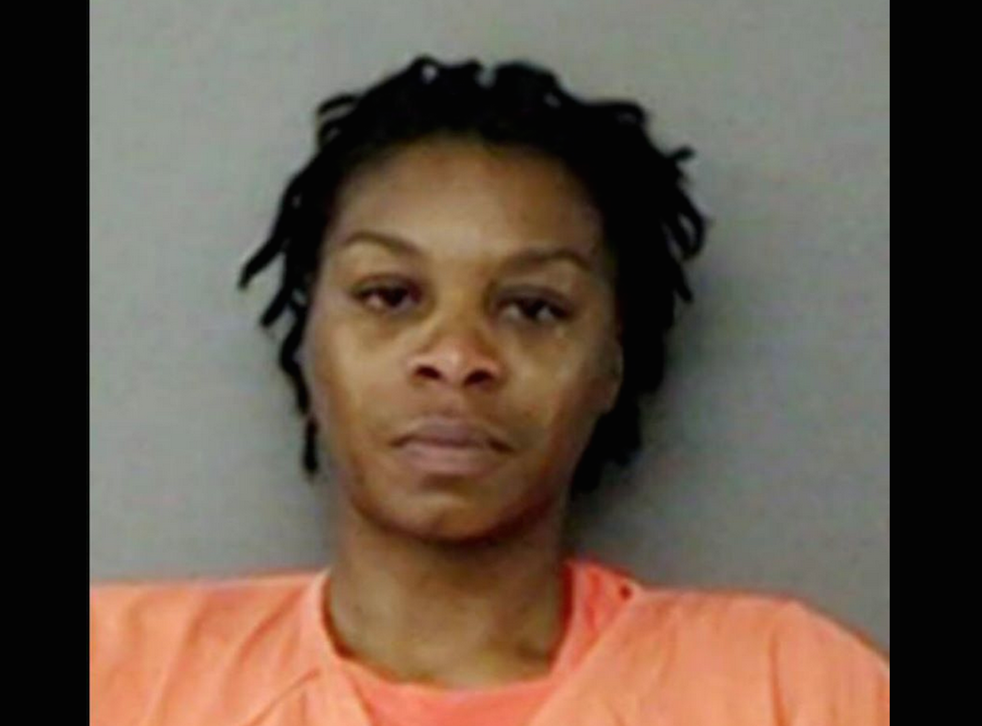 Much remains unknown in the death of Sandra Bland, the woman found hanged in her Texas jail cell after being arrested in what started as a routine traffic stop.
Why was she arrested? Why was the police officer so hostile? Why was she held in jail for so long? How did she end up dead three days after her arrest?
The answers to those questions are still unraveling and now another, horrifying question has been presented by many on the internet: Was Sandra Bland already dead when her mugshot was taken?
Some Twitter users have taken off with this theory, claiming the photo was taken with Ms Bland on the ground, rather than standing against a wall as usually is done.
Others claim that her eyes appear dead in the mugshot, compared to other released photos of the woman before her arrest.
No official reports seem to substantiate these claims. Indeed, when compare the mugshot of Ms Bland with other previous mugshots listed on the Waller County website, some appear very similar.
However, the fact that the question is even being asked highlights the lack of faith in so many US police departments.
Here is a taste of some of the debate that has been generated on social media:
Follow @PaytonGuion on Twitter.
Join our new commenting forum
Join thought-provoking conversations, follow other Independent readers and see their replies