School will accept donations to cover student lunch debt after threatening child with foster care
The CEO of a national coffee chain will be allowed to cover the debt after all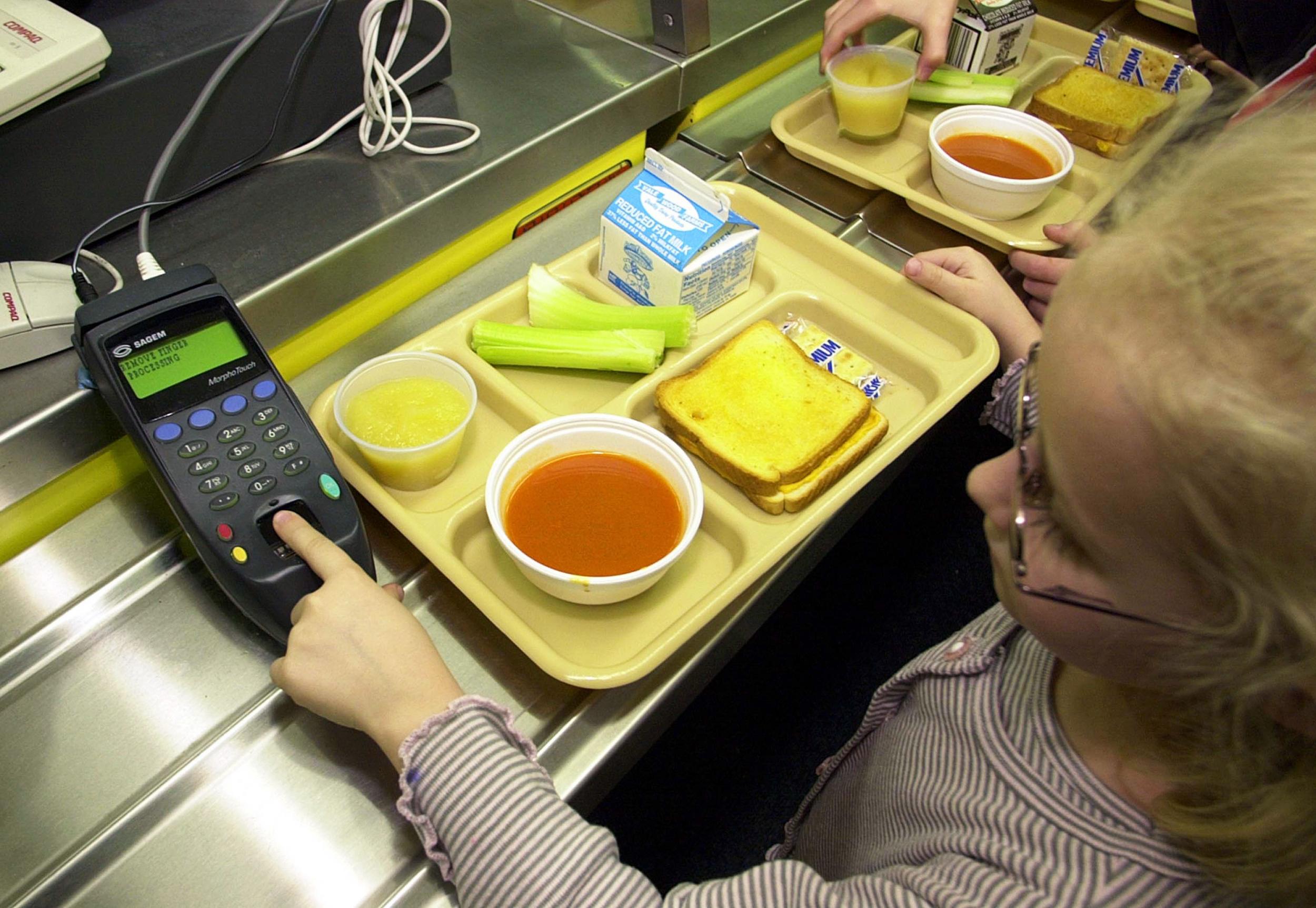 A school district in Pennsylvania will accept a donation to cover debts owed to pay for students' school lunches, instead of sending parents in debt to court.
Wyoming Valley West School District sparked outrage when it threatened parents who did not send their children to school with either food or money for a provided lunch with a summons to a so-called dependency court.
"This is a failure to provide your child with proper nutrition and you can be sent to dependency court for neglecting your child's right to food," a letter from the school read. "If you are taken to Dependency court, the result may be your child being removed from your home and placed in foster care."
At least five donors offered to pay the students' debt, according to county officials. Todd Carmichael, the Philadelphia-based CEO of the coffee company La Colombe, offered to clear the district's district's entire delinquent meal tab, which came in at around $22,000.
The school district apparently ignored these offers. But in a statement released on Wednesday, the president of the school district's board, Joseph Mazur, relented.
"The Wyoming Valley West School District Board of Directors sincerely apologises for the tone of the letter that was sent regarding lunch debt," the letter read. "It wasn't the intention of the district to harm or inconvenience any of the families of our school district.
"We want to thank everyone for their concern and generous donation offers to help pay for the unpaid lunch bills," it continued, saying that the school would accept the offers after all.
The fiasco garnered attention from a number of high profile figures, including Bernie Sanders, who is running for president.
In a tweet sent earlier this week, the Vermont senator criticised the school's letter, writing that school lunch debts "should not exist in the wealthiest country in the history of the world".
Join our commenting forum
Join thought-provoking conversations, follow other Independent readers and see their replies