SeaWorld to end its orca breeding programme
'Society is changing and we're changing with it,' the company said in a statement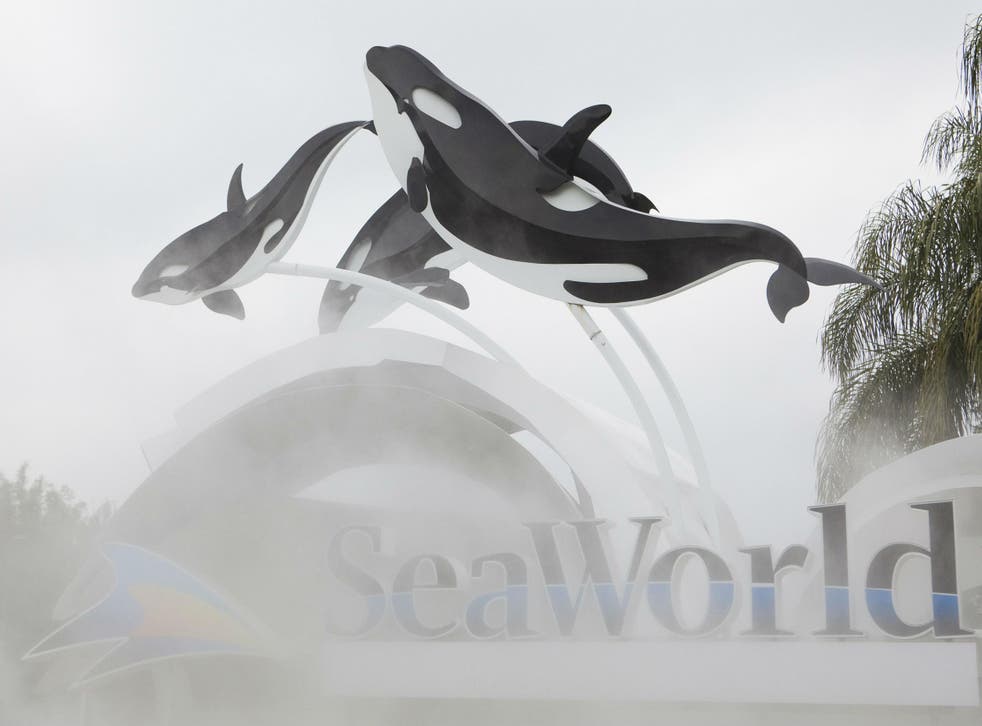 SeaWorld says it is ending its controversial orca breeding programme.
The 24 killer whales currently at the company's theme parks in California, Texas and Florida will be the last generation of orcas at SeaWorld.
"SeaWorld has been listening and we're changing," the company said in a statement.
"Society is changing and we're changing with it. SeaWorld is finding new ways to continue to deliver on our purpose to inspire all our guests to take action to protect wild animals and wild places."
SeaWorld to end whale show
As a result of mounting pressure since the 2013 release of Blackfish, an influential exposé of orca captivity, Seaworld has promised to introduce "natural orca encounters" instead of circus-like theatrical shows.
In response to the announcement, PETA director Mimi Bekhechi said: "PETA has campaigned hard, and now there is a payoff for future generations of orcas – but today is the day to stop breeding, not sometime later this year.
"SeaWorld must open its tanks to the oceans to allow the orcas it now holds captive to have some semblance of a life outside these prison tanks."
SeaWorld has confirmed their orca breeding programme is "ending effective today".
Where not to visit if you love animals

Show all 9
In an op-ed for the Los Angeles Times, SeaWorld CEO Joel Manby said setting the orcas free is "not a wise option".
"Most of our orcas were born at SeaWorld, and those that were born in the wild have been in our parks for the majority of their lives. If we release them into the ocean, they will likely die."
He added: "For as long as they live, the orcas at SeaWorld will stay in our parks. They'll continue to receive the highest-quality care, based on the latest advances in marine veterinary medicine, science and zoological best practices."
Join our new commenting forum
Join thought-provoking conversations, follow other Independent readers and see their replies