Secretly filming up a woman's skirt ruled legal by Court of Appeal in Georgia
'It is regrettable that no law currently exists which criminalizes [this] reprehensible conduct'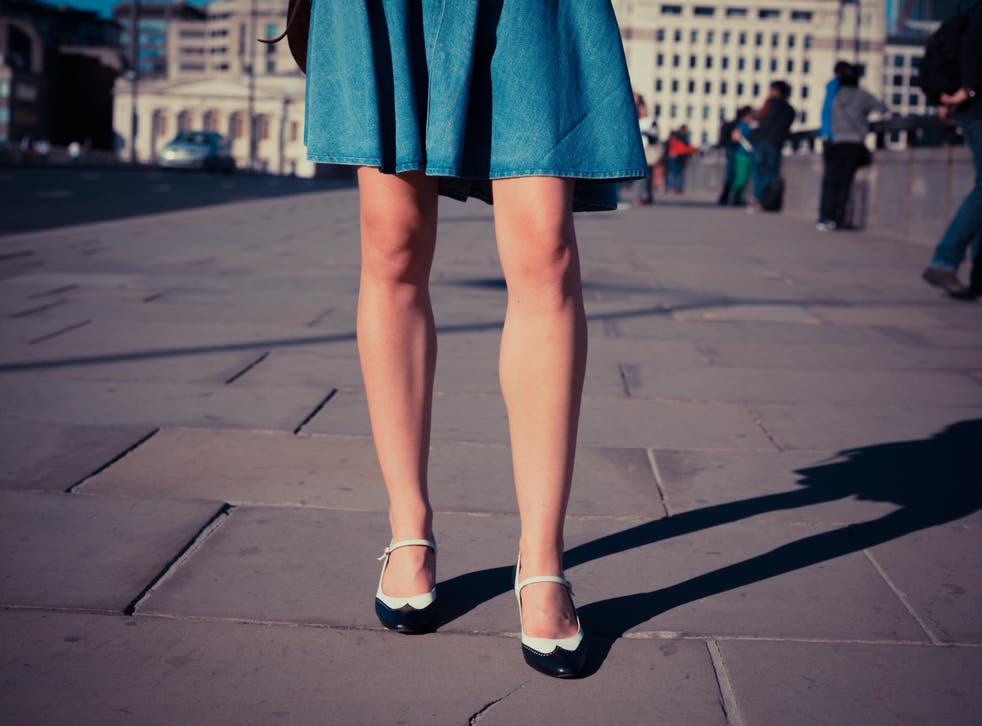 A US court has ruled it is legal to film up a woman's skirt without consent due to a "gap" in the law surrounding invasion of privacy.
Brandon Lee Gary was prosecuted in 2013 on a single count of "unlawful eavesdropping and surveillance" after he was witnessed several times on CCTV footage taking video recordings with a mobile phone beneath the skirt of a customer while she was shopping.
Gary, who was employed by the supermarket when the filming occurred, admitted to the charge at a trial in Houston County Superior court where he was found guilty.
A spilt ruling at Georgia's Court of Appeal on 15 July reversed the invasion of privacy conviction against a Gary, after he appealed on the basis that he did not violate state law as it is written, the Atlanta Journal Constitution reports.
Gary was prosecuted under Georgia's Invasion of Privacy Act, making it illegal to observe, photograph or film the activities of another person without consent when they occur "in any private place and out of public view".
The appeal, in which Gary asked for a new trial, argued that he had not broken the law as he had filmed the woman in a public place.
The court ruled in his favour despite a lower court ruling that Gary's conduct was "patently offensive" and that "a woman walking and shopping in a public place has a reasonable expectation of privacy on the area of her body concealed by her clothing".
In Court of Appeal documents published by US news site Patch, Judge Elizabeth Branch writes: "The question before this court, however is not whether the defendant's conduct was offensive; it is not whether a person walking in a public place has a reasonable expectation of privacy as to certain areas of her body; and it is not whether the victim's privacy was violated.
"Rather, the only issue presented by this appeal is whether the defendant' s conduct constitutes a criminal invasion of privacy…"
"[I]t is regrettable that no law currently exists which criminalizes Gary's reprehensible conduct," she writes.
"Unfortunately, there is a gap in Georgia's criminal statutory scheme, in that our law does not reach all of the disturbing conduct that has been made possible by ever-advancing technology."
The countries with anti-women laws

Show all 5
The ruling goes on to state that responsibility lies with state lawmakers to correct any flaws in the law.
Legal experts and Georgia officials have since condemned the ruling.
State Senator Vincent Fort, told CBS he intends to submit legislation to close the loophole when the Georgia legislature court convenes next year.
Tanya Washington, a professor of law at Georgia State University, lambasted the ruling saying: "You've given people license to continue this kind of behaviour until the next legislative season, which is not till next year."
In a statement reported by WRDW, State Senator Harold Jones said: "The Court of Appeals in my opinion erred. I understand their rationale but the key to me is although this was a public place - the young lady has an expectation of privacy in the area he filmed."
Join our new commenting forum
Join thought-provoking conversations, follow other Independent readers and see their replies