Senate approves block on NSA bulk collection of phone records
Amendments to surveillance bill were rejected before it passed the chamber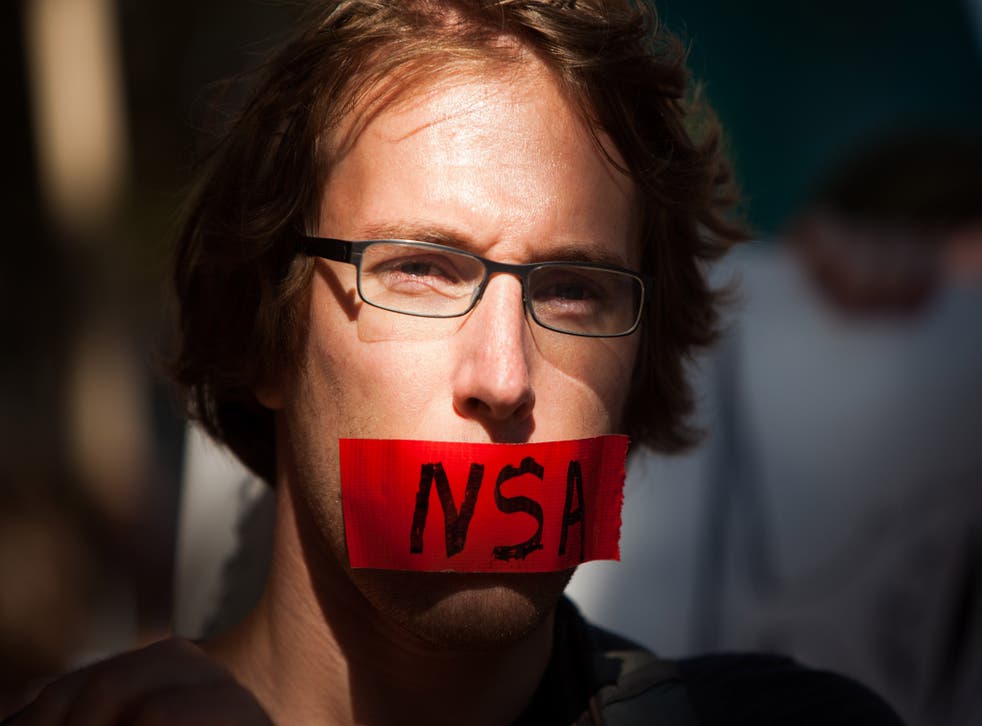 The US Senate has approved a bill that will curb the bulk collection of phone records by the National Security Agency. The vote came after the chamber earlier rejected amendments to the bill that would have slowed its passage.
The USA Freedom Act mandates the transfer of the phone records from the NSA to the phone companies and requires the NSA to obtain a search warrant to access the records, according to the Wall Street Journal.
The bill passed with a vote of 67 to 32. It needed just a simple majority to pass.
Tuesday's vote comes just two days after the expiration of key parts of the Patriot Act, which became law shortly after the terrorist attacks on 9/11 and increased surveillance aimed at thwarting future terrorism.
The House of Representatives passed the bill on 13 May and President Barack Obama is expected to sign it into law on Tuesday night. It will remain in effect until 15 December, 2019.
Edward Snowden, a contractor working with the NSA, turned whistle-blower and made public the controversial surveillance activities of the agency. Last month a federal appeals court ruled that the NSA's bulk collection of data was unconstitutional.
Follow @PaytonGuion on Twitter.
Join our new commenting forum
Join thought-provoking conversations, follow other Independent readers and see their replies