Senate passes $1.1 billion to fight Zika virus
The Senate voted 68-29 on Tuesday to approve the measure.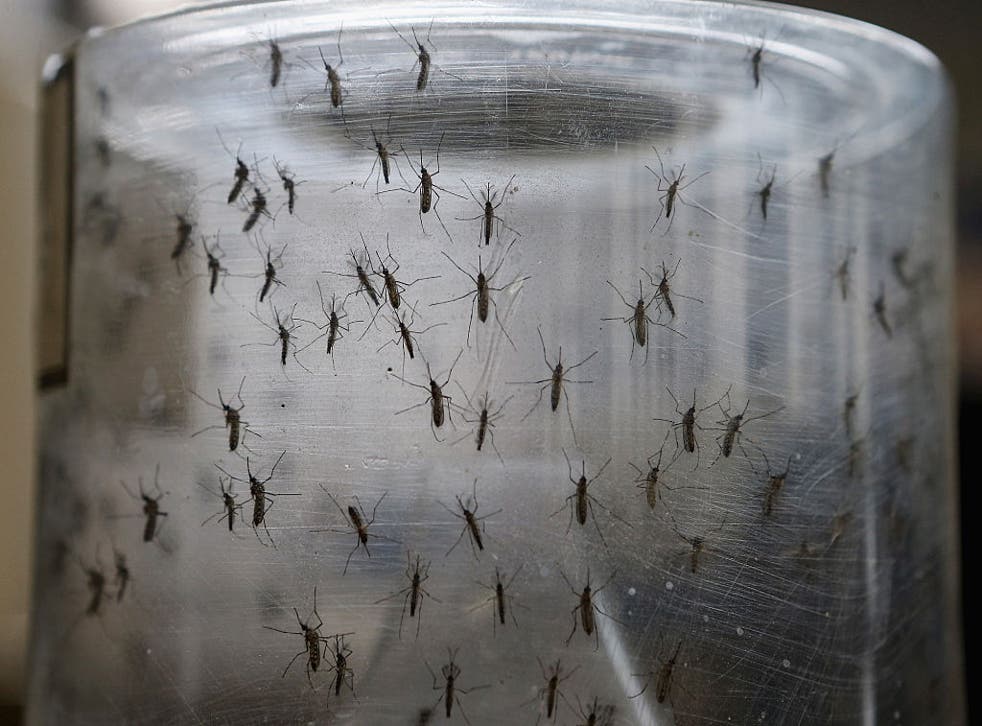 The Senate voted 68-29 on Tuesday to approve $1.1 billion in emergency funding to fight the ongoing threat of the Zia virus.
Falling short of the White House's request of $1.9 billion, the compromised bill will be used for mosquito control, public education programs and vaccine development. The measure would provide significantly more money than House Republicans' $622 million anti-Zika proposal that they will debate on Wednesday.
"We see the people of this country facing a public health threat," Republican Senator Marco Rubio of Florida said, according to the Associated Press. Rubio supports the Obama Administration's full request of $1.9 billion in funding. "Our response should be 'Let's deal with it the way that medical experts are saying we need to deal with it.'"
The virus is expected to spread this summer, however, the US has only seen 503 travel-related cases all with folks who've been overseas, according to Center for Disease Control statistics.
"It's a targeted approach that focuses on immediate needs while also providing resources for longer-term goals like a vaccine," Majority Leader Mitch McConnell said after the vote, the AP reports, adding that the bill "represents a notable departure from our Democratic colleagues' initial position."
Join our new commenting forum
Join thought-provoking conversations, follow other Independent readers and see their replies