Sandra Bland: Sheriff in case was fired from last police department after racism allegations
'He got off way too lightly considering his humiliation and mistreatment of young African American males'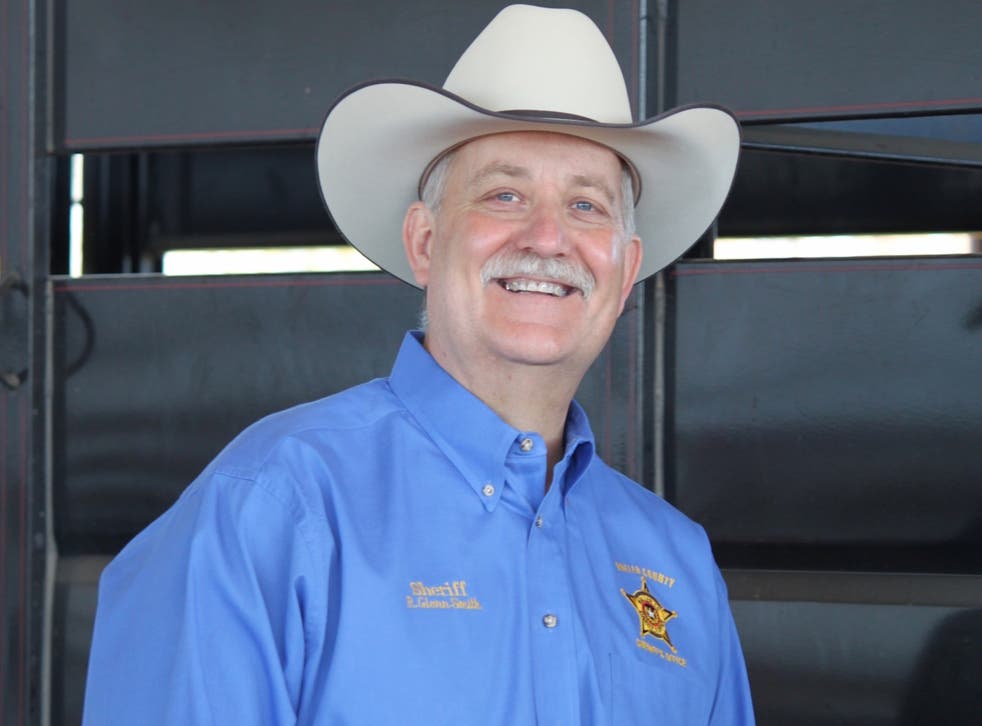 The senior police officer at the center of the controversial death of a black woman in police custody, was reportedly fired from his last job amid racism allegations.
Glenn Smith became sheriff of the Waller County Police Department the same year he was fired from his position at the Hempstead Police Department.
An Illinois woman named Sandra Bland, 28, was found hanged in an apparent suicide in Waller County, Texas jail cell three days after a routine traffic stop, ABC reported.
Her friend Cheryl Nanton told The Independent that she feared foul play was involved.
"I don't think she killed herself. It is very sad...We look out for our young men because there are so many incidents, but we don't expect this to happen to our daughters. People want to know what happened."
The only member of Waller County PD able to comment on the case was Sheriff Smith. Activist and blogger Shaun King unearthed the 2008 reports that confirmed Glenn's firing from the Hempstead police department.
Still, the embattled Chief denied any wrongdoing: "In my opinion some of them possibly had an agenda for somebody else who is running for sheriff."
Activist Herschel Smith told the Houston Chronicle that many residents were worried about police misconduct, sighting an incident where black children were forced to strip search during a mistaken drug raid led by Glenn.
"He got off way too lightly considering his humiliation and mistreatment of young African American males," Herschel said.
The Waller County Police Department and Hempstead Police Department declined The Independent's request to comment.
Join our new commenting forum
Join thought-provoking conversations, follow other Independent readers and see their replies