Single mother sacked on first day of new job at daycare centre after ranting on Facebook about how she 'hates being around kids'
Manager saw post and phoned to tell her not to bother coming in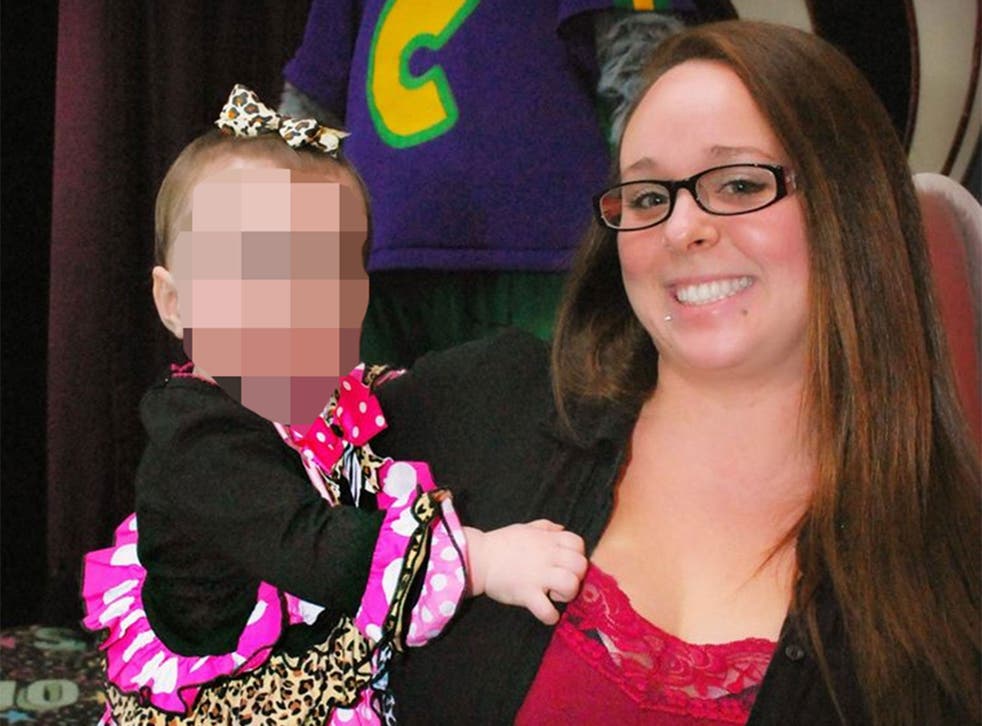 A single mother in Texas has been sacked on the first day of her new job at a children's day care centre after employers saw her Facebook rant about how she "really hates being around a lot of kids".
Kaitlyn Walls, 27, posted an ill-advised public status on the social media site saying: "I start my new job today, but I absolutely hate working at daycare."
The post was reportedly shared by a widely-followed community page in The Colony, Texas, and after spotting it the management of the centre phoned Ms Walls to tell her not to bother coming in.
The story has since seen the mother receive abusive messages on Facebook from users calling her "dumb" – but she has also received a great deal of sympathy from those who prefer to criticise the "bunch of suburban busybodies with nothing else to do but hound a woman out of a job she needed".
Speaking to CBS News, Ms Walls said she had just been "venting" in the Facebook post but admitted it was "a big mistake". She said she doesn't "hate children" as some have suggested, adding that she has one of her own and she's "beautiful".
"I needed [the job] really badly," she said. "I'm a single mum… trying to get out on my own."
Of the abuse she received online, she said: "I actually cried. It really hurt because I wasn't trying to offend anybody."
The posts are no longer visible on Ms Walls' Facebook page, and she told CBS News she had learned her lesson about posting public messages on the site.
"I'm not going to post anything like it ever again," she said. "No matter how I feel."
Join our new commenting forum
Join thought-provoking conversations, follow other Independent readers and see their replies