US and Canadian F-22 fighter jets scrambled to intercept six Russian military planes near Alaska
The Russian aircraft had not entered North American air space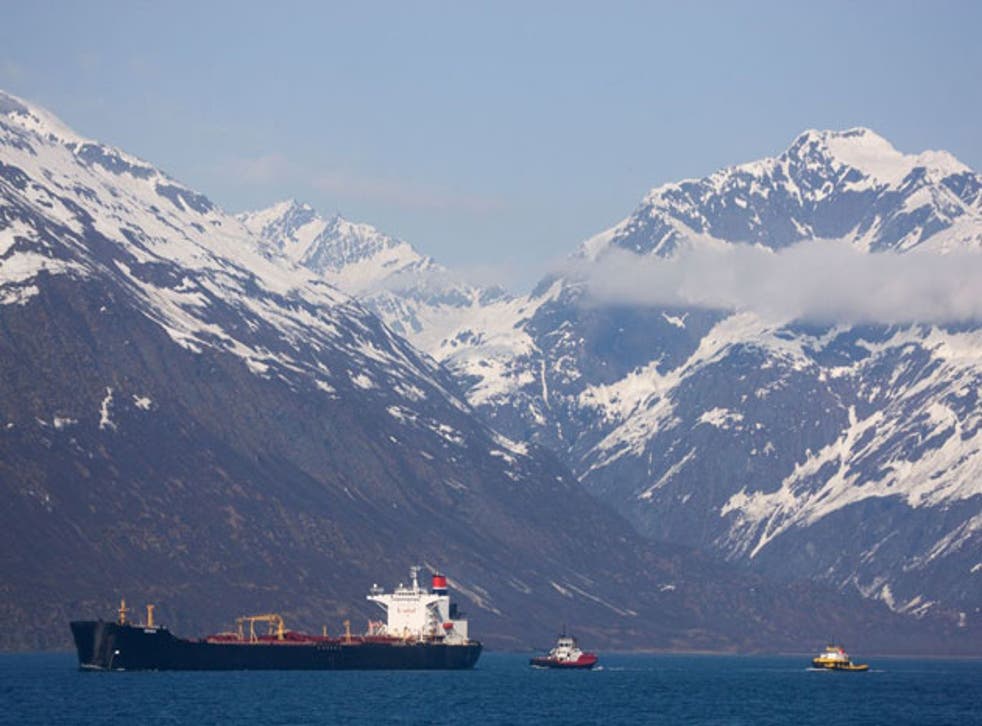 Six Russian military planes have been intercepted off the coast of Alaska as they approached North American airspace.
US and Canadian fighter jets were scrambled to intercept the aircraft in two incidents on Wednesday and Thursday, according to military officials.
The Russian planes - two MiG-31 fighters, two Bear long-range bombers and two IL-78 refuelling tankers - had entered America's air defence identification zone but not crossed into US air space.
Lt Col Michael Jazdyk, from the North American Aerospace Defence Command (NORAD), said the US jets intercepted the planes about 55 nautical miles from the Alaskan coast at 7pm local time on Wednesday.
He said the fighter jets were scrambled "basically to let those aircraft know that we see them and in case of a threat, to let them know we are there to protect our sovereign airspace".
The Russian aircraft looped south and returned to their base in Russia after the American US F-22 planes approached.
Hours later, at 1.30am local time on Thursday, two Canadian CF-18 fighter jets were sent to intercept two of the long-range bombers about 40 nautical miles off the Canadian coastline in the Beaufort Sea.
Ukraine crisis: A timeline of the conflict

Show all 23
The air defence identification zone extends about 200 miles from the coastline, whereas air space stops 12 nautical miles from land, and officials said it is not rare for Russian planes to enter it.
In the past five years, jets under NORAD's command have intercepted more than 50 Russian bombers approaching North American airspace.
Also on Wednesday, the Swedish Foreign Ministry said two Russian military aircraft had crossed into its air space south of the Baltic Sea island of Oland.
The ministry called it a "serious violation" and said it has summoned the Russian ambassador over the incident.
According to Swedish newspaper Expressen, the planes were Sukhoi Su-24 combat jets that left Swedish air space when a Swedish Air Force fighter approached.
Additional reporting by agencies
Join our new commenting forum
Join thought-provoking conversations, follow other Independent readers and see their replies