Stepbrother and stepsister 'killed parents, dismembered their bodies and fed parts to dogs' in Argentina
Leandro Acosta claimed he killed his father and stepmother to stop his younger siblings being abused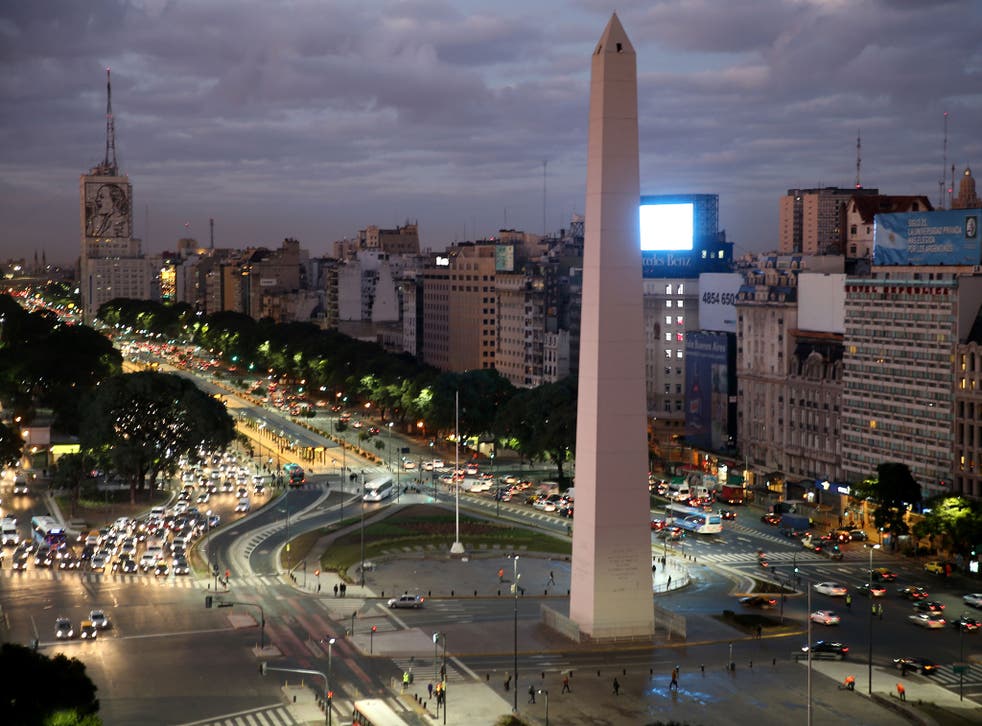 A stepbrother and stepsister in Argentina allegedly plotted to kill and dismember their parents, before feeding the body parts to their dogs and burning the remains.
Leandro Acosta, 25, and Karen Klein, 22, have been a couple for three years after meeting when their mother and father moved in together, local media reported.
Monica Chirivin, a defence lawyer for Acosta, told Perfil he confessed to murdering his stepfather and cannibalising his corpse.
"He told me that he ate a bit of the corpse. For him it was almost a pleasure," she said.
The lawyer reportedly added that Acosta, who suffers from a chronic intestinal illness and "severe mental problems", committed the crime to protect his 11-year-old twin siblings from abuse at the hands of his stepfather, Ricardo Klein.
Klein reportedly told police that her stepbrother shot her father and his mother, Miryam Kowalczuk, while their younger siblings were at school.
She said the pair then cut up the bodies and fed some parts to the family's dogs before burning the rest of the remains.
Klein alleges that she was not involved in the killings but followed Acosta's orders to clean up the crime scene.
Suspicions were raised after both parents went missing from their family home in Pilar, near Buenos Aries, in September, and a relative called police when Acosta and Klein refused to let him into the house, 911 Noticias reported.
Officers reportedly later found a female pelvis, thought to belong to Ms Kowalczuk, in a bucket on the terrace and rubbish bags taken to a dump are being analysed.
Acosta and Klein remain in police custody.