Student arrested for allegedly stealing and sharing naked pictures of his teacher
The teen was charged with computer crimes and aggravated voyeurism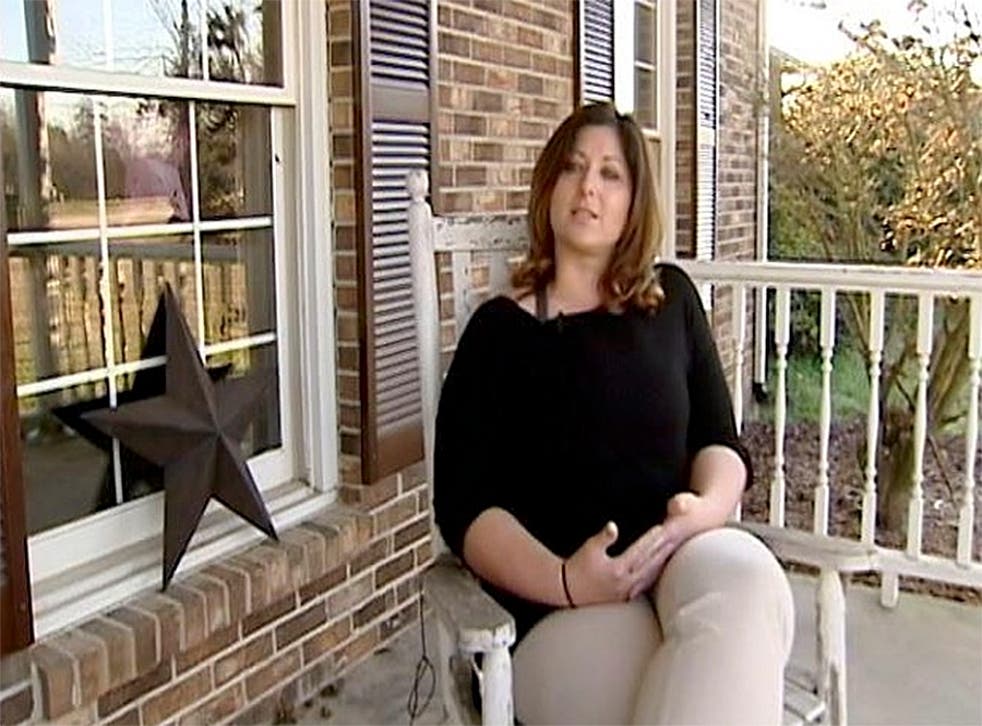 A 16-year-old South Carolina student has been arrested for allegedly stealing and distributing naked photos of his former teacher.
The juvenile was charged with computer crimes and aggravated voyeurism and sent to the Department of Juvenile Justice in Columbia, according to WSPA-TV.
Leigh Anne Arthur, the teen's former teacher, was forced to resign after one of her student's stole photos from her cellphone. Arthur had been a teacher in Union county for more than 13 years.
"He opened up my gallery for my pictures and he found inappropriate pictures of myself and he took pictures from his cell phone of that and then he told the whole class that he would send them to whoever wanted them," Arthur told reporters after the February 18 incident.
"The student who actually took my phone and took pictures turned around and told me your day of reckoning is coming."
Superintendent David Eubanks defended his decision to pressure Arthur into resigning on Friday, calling her at fault for leaving her students unattended during a four-minute break between classes.
"Ms. Arthur has used the media to transmit false information obviously intended for the purpose of deflecting the incident totally to students," the superintendent said in a statement. "The evidence available, points to the extent of her false statements."
"We do know that her failure to properly supervise students entrusted to her care will negatively impact the lives of students and their parents," Eubanks said.
Still, Arthur managed to forgive the student for his actions.
"I forgive you. It don't make it anymore right. But what's done is done and I hope you learned your lesson," she told WSPA-TV. "And I hope that you learned from this mistake and I hope that you have a wife one day that you treat like gold and you won't want this to ever happen to her."
The South Carolina Law Enforcement Division found that Arthur's private photos were password protected due to their sexual nature.
Join our new commenting forum
Join thought-provoking conversations, follow other Independent readers and see their replies