Suspected al-Qaeda leader Abu Anas al-Liby dies just days ahead of trial in United States over 1998 embassy attacks
Leader was on trial for US embassy attacks in 1998 which killed more than 220 people in Kenya and Tanzania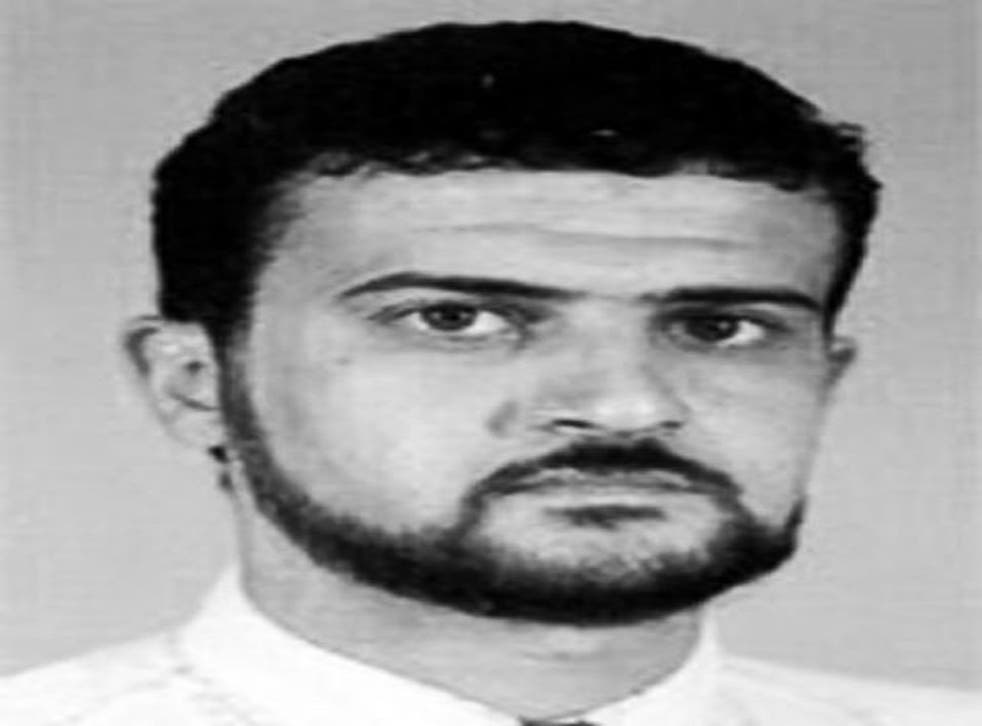 An alleged al-Qaeda leader, linked to the 1998 United States embassy attacks, has died just days before he was due to stand trial in New York.
Abu Anas al-Liby, who reportedly had liver cancer, died yesterday in hospital after complications following surgery his wife and lawyers confirmed.
The 50-year-old Libyan was due to stand trial on 12 January over the 1998 embassy attacks, which killed more than 220 people in Kenya and Tanzania.
He was seized and transported to the US after an October 2013 raid in Tripoli, where he was living after – it is believed – leaving the UK.
Mr Liby's wife, Um Abdullah, today accused the US government of "kidnapping, mistreating and killing an innocent man".
US Secretary of State John Kerry was forced to defend Mr Liby's capture in 2013 after the Libyan government express anger over what they said was a breach of the country's sovereignty.
At the time, the Libyan – real name Nazih Abdul-Hamed al-Ruqai – has been on the FBI's most wanted list for a decade, with a $5million bounty on his head.
After his capture by US commandos, described by former US intelligence officer Malcolm Vance as one of the "top finds" since Osama bin Laden's death, Mr Liby was interrogated on board US warship San Antonio before being transferred to an American hospital when he refused all water and food.
A 2007 Human Rights Report has suggested that Mr Liby, who is thought to have studied electronic and nuclear engineering at Tripoli University, may have been detained by the CIA in 2002, as well as unclear reports indicating he lived in Manchester for a period in the 1990s.
It is believed that Mr Liby, who campaigned against Colonel Muammar Gaddafi, returned to Libya before or during the 2011 civil conflict which led to the overthrow of the dictator.
Join our new commenting forum
Join thought-provoking conversations, follow other Independent readers and see their replies