Teacher suspended for giving students a racist math test on gangs, guns, drugs and 'ho's'
Its still unclear why the teacher administed the test.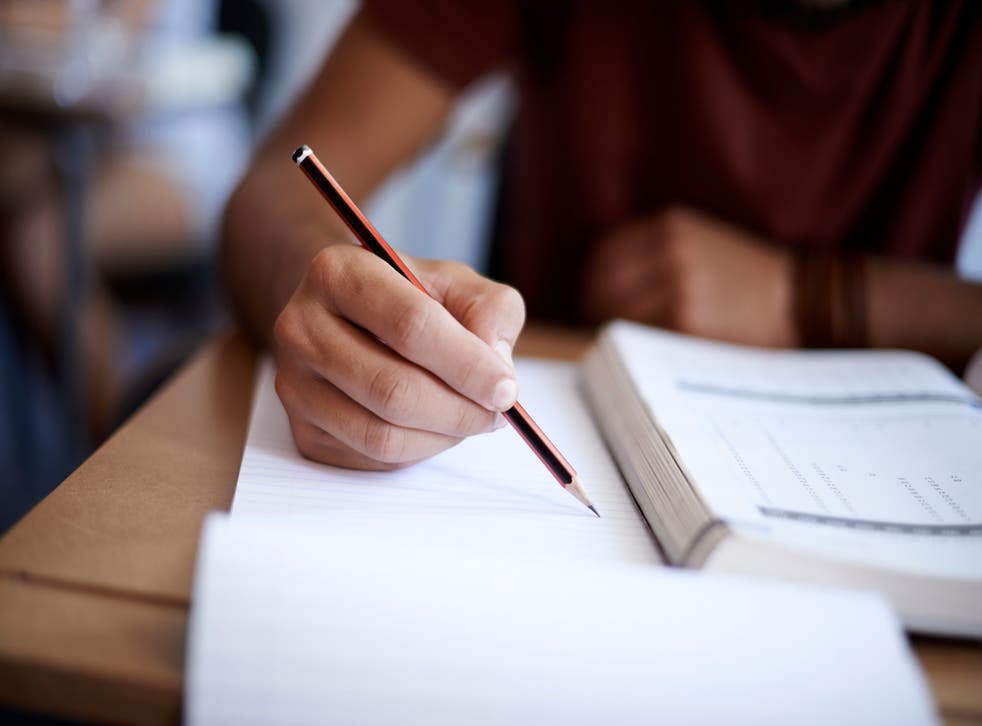 A teacher in Alabama has been placed on administrative leave after giving students a racist math test that has drawn complaints from students and parents.
The Burns Middle school teacher, who has not been named publicly by officials, was suspended after giving her eighth grade students a 10 question test that covers gang-banging, drug trafficking, drive-by shootings and knocking up girls.
"Tyrone knocked up four girls in the gang. There are 20 girls in his gang. What is the exact percentage or girls Tyrone knocked up," the quiz reads.
Students initially laughed at the test, but were told is wasn't a joke and were ordered to complete it, Fox10 reports. Strangely enough, similar versions of the racist test have surfaced across American schools dating back to the early 90s. Teachers have been disciplined in schools from Texas, California and New Mexico.
"My son, he took a picture of it in class and he texted it to me. I couldn't believe it," Erica Hall told the news outlet. "They took it as a joke, and she told them that it wasn't it a joke, and they had to complete it, and turn it in."
Rena Philips, a spokesperson for the Mobile County Public School System, said that after parents issued complaints, the school immediately placed the teacher on leave and began investigating the incident.
"We regret that this happened, especially so close to the end of the school year," Philips told the Washington Post. "We have 7,500 employees in Mobile County public schools, and the vast majority of them are doing phenomenal work in our classrooms."
However, it seems as though the punishment for the teacher will be less severe as some hoped. Hall's son told Fox10 that 2016 is the teacher's final year before retirement.