Teenage girl 'fakes pregnancy with FakeABaby.com after losing triplets at six weeks'
Officials in Michigan have launched an inquiry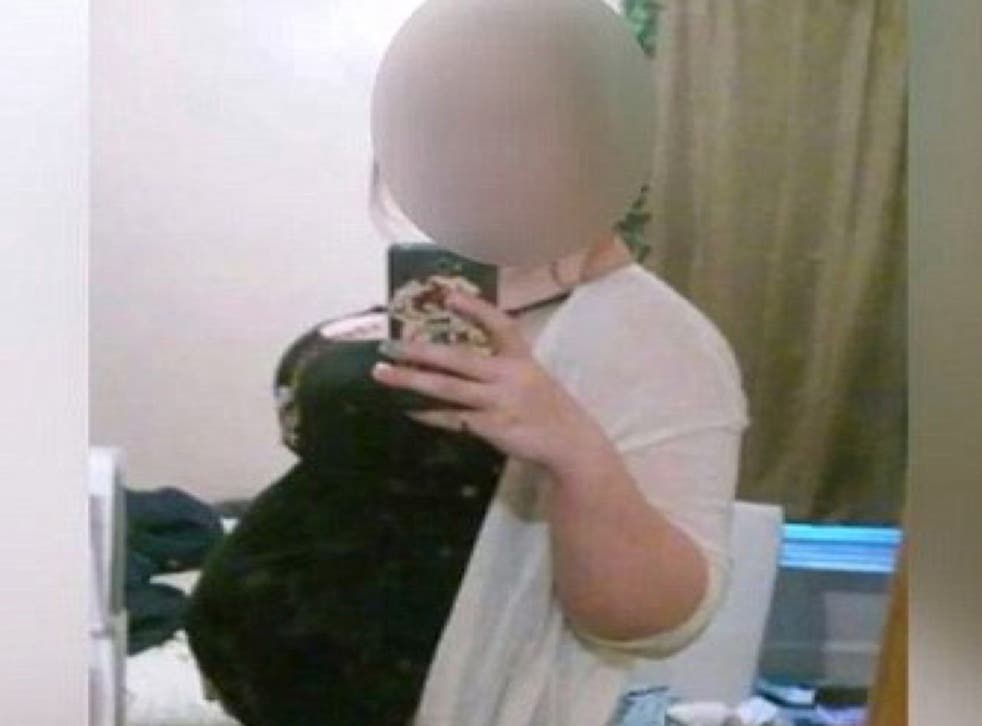 The advertisement on the FakeABaby.com website claims to offer "the best gag gifts on earth".
But a report from Michigan suggests a teenager's miscarriage and her wish to pretend she was still pregnant took on a sinister life of its own with the help of the website.
Fox News reported that an unidentified 16-year-old girl announced she was pregnant with triplets and shared the news with family, friends and strangers who wanted to help.
The channel reported that the teenager's boyfriend, identified as Jordan, was preparing for his life to change when he was told the news.
"I was excited, don't get me wrong but I was scared," he said. "I started looking for jobs the best I could. I was ready to donate all my time."
Eventually the family embraced the pregnancy and started preparing for the birth. As the months passed, gifts for the babies poured in.
A church in Taylor, a non-profit in Dearborn and a Facebook group that she joined called "Moms of triplets" all donated to the young family.
Last May relatives even threw a "baby shower" for the expectant mother who already named her three babies.
"She got tons of help," said Jessica Adams, an aunt. "The gifts they couldn't even open at the shower, they got so much."
Eventually, doubts began to come to the surface after one of the relatives could not make contact with the doctor and the teenager would not permit anyone to visit with her.
An Ohio woman in the Facebook group Moms of Triplets, figured out the ultra sound pictures were fake and contacted the family. They discovered they were the same pictures from the FakeABaby.com website.
The news channel told the expectant mother lied until the very end. Last week, the day before her C-section she claimed she lost the babies but refused to go to the doctors. That was when a family member called authorities who are now investigating.
Police in Wyandotte did not immediately respond to inquiries. FakeABaby.com has yet to comment.
Fox News said it visited the home of the teenager. She refused to come to the door but her brother said off camera that the babies had been lost.
"She lost the baby at six weeks," said the girl's brother. "She didn't tell anybody she was scared and didn't know what to do. All donations she took are being returned."
Join our new commenting forum
Join thought-provoking conversations, follow other Independent readers and see their replies