Two 15-year-old boys who streamed sexual assault on Facebook Live given probation
Pair ordered to register as sex offenders after pleading guilty to child pornography charges in Chicago juvenile court
Friday 12 January 2018 09:39 Comments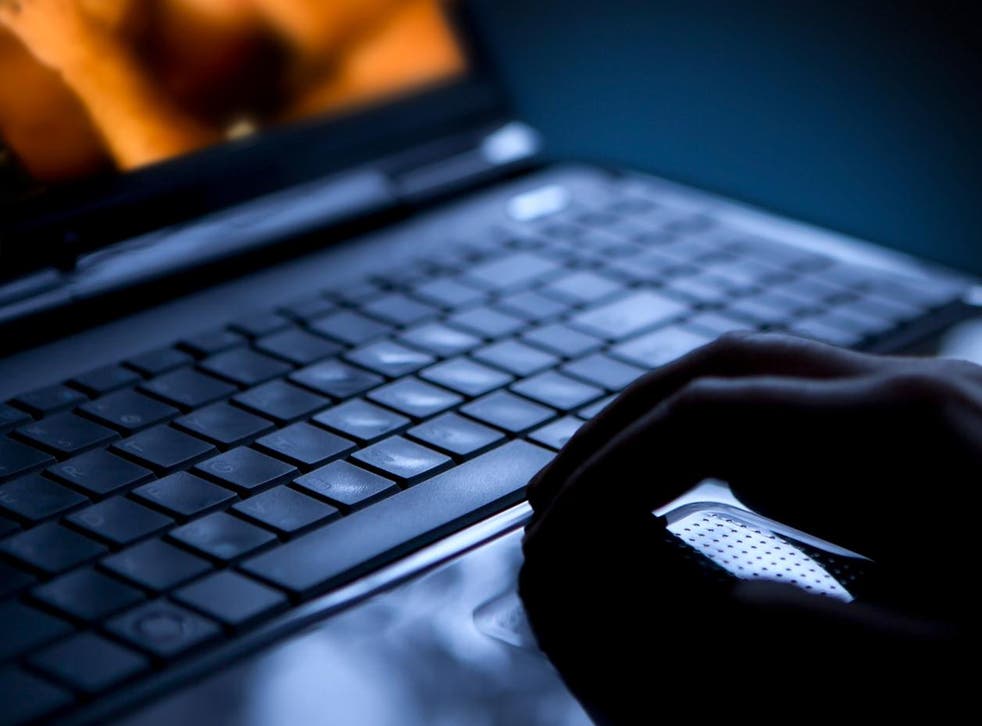 Two teenage boys who pleaded guilty in the sexual assault of a 15-year-old girl that was streamed live on Facebook have been sentenced to five years of probation, Chicago prosecutors said on Thursday.
Cook County juvenile court judge Patricia Mendoza sentenced the two 15-year-olds on Wednesday and ordered them to register as sex offenders, said Tandra Simonton, a spokeswoman for the district attorney.
The pair pleaded guilty to child pornography in November. They were originally charged with aggravated sexual assault and manufacturing and dissemination of child pornography.
Police said at the time of the attack in March that five or six males had assaulted the girl, whose family contacted authorities when she went missing. People who were watching the attack live did not call police, they said.
Reuters
Register for free to continue reading
Registration is a free and easy way to support our truly independent journalism
By registering, you will also enjoy limited access to Premium articles, exclusive newsletters, commenting, and virtual events with our leading journalists
Already have an account? sign in
Join our new commenting forum
Join thought-provoking conversations, follow other Independent readers and see their replies