Texas passes bill that would allow students to carry guns on college campuses
The bill still needs a signature from the governor before it can become law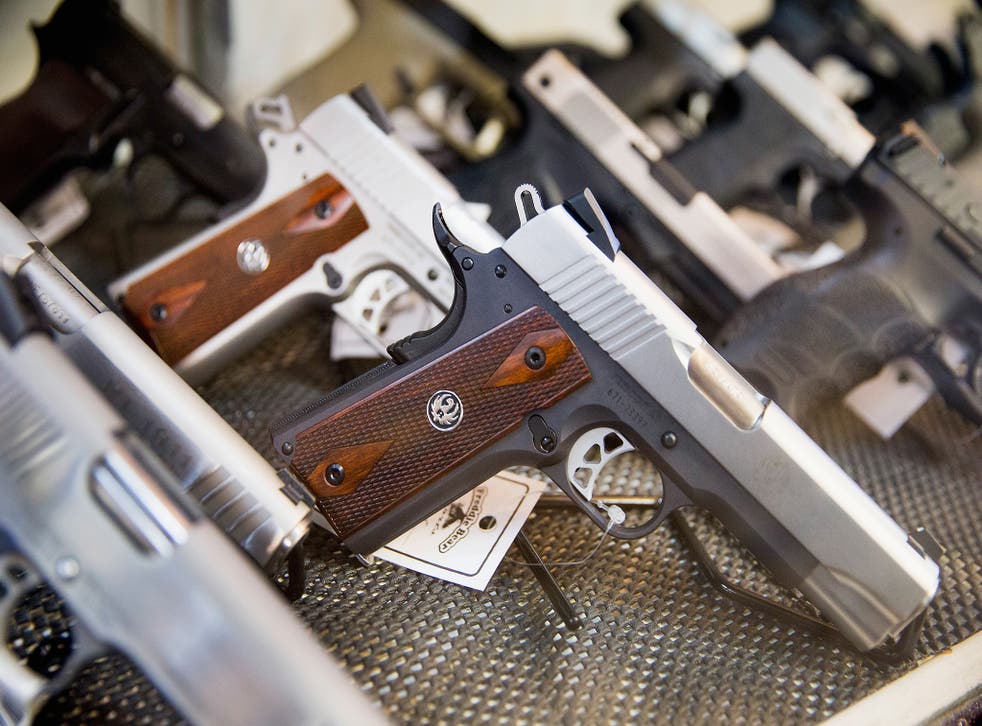 Students and staff at Texas colleges and universities could soon be allowed to carry concealed handguns on campuses after lawmakers passed a controversial bill over the weekend.
The bill now sits on the desk of Governor Greg Abbott, who is expected to sign the bill. If he does, it would take effect in August 2016 at universities and August 2017 at community colleges, the New York Times reported.
Supporters of the bill say it will make college campuses safer by not preventing students who have concealed-weapons permits from defending themselves in the event of a shooting on campus.
Opponents say that inviting guns on campus will have a negative effect on schools, including professors who say they would be nervous to have private meetings with students who are carry concealed handguns.
If the bill becomes law, it will not necessarily mean that college campuses in Texas will become inundated with guns. Private universities are allowed to opt out of the campus-carry law and public schools can designate certain areas of campus as gun-free zones, according to the Times.
Should Governor Abbott sign the bill into law, Texas will be one of eight states that allow concealed weapons on college campuses. The others are Colorado, Idaho, Kansas, Mississippi, Oregon, Utah and Wisconsin.
Nineteen states ban concealed weapons altogether and 23 others leave that decision up to the colleges or the state board of regents.
Follow @PaytonGuion on Twitter.
Join our new commenting forum
Join thought-provoking conversations, follow other Independent readers and see their replies