Three elite US Secret Service agents protecting President Barack Obama are sent home and suspended after getting drunk in Amsterdam
One agent was found drunk in a hotel hallway after a night out drinking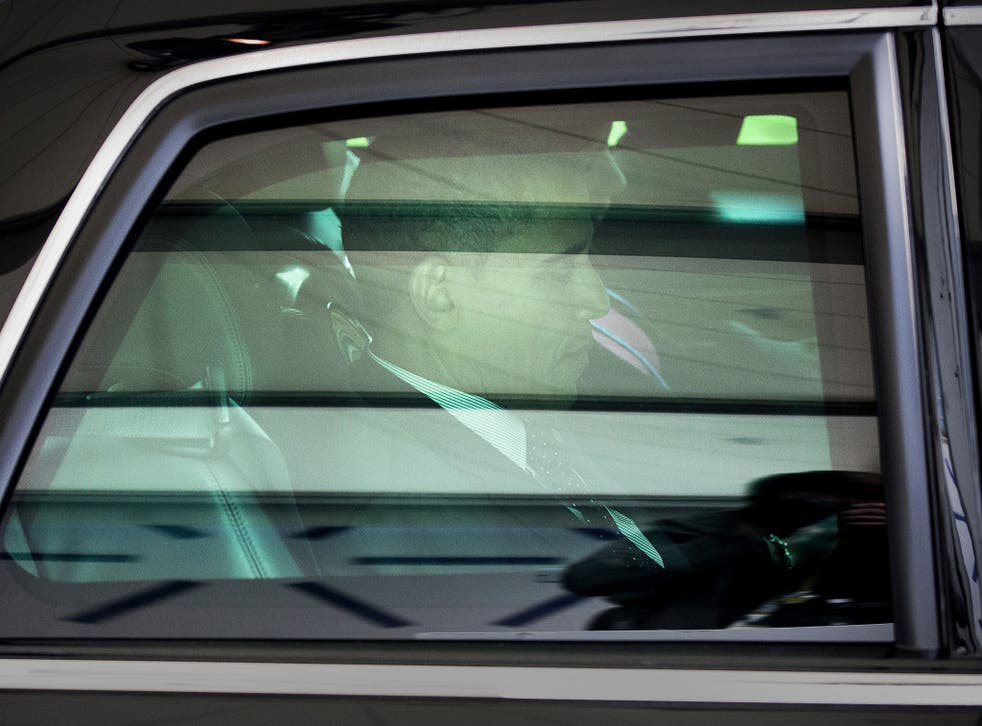 Three elite US Secret Service agents, who were tasked with protecting President Barack Obama on a trip to Amsterdam, have been sent home in disgrace and suspended after one of the agents was found passed out in a hotel hallway after a night out drinking.
According to the Washington Post, citing unnamed sources, one agent was found drunk by hotel staff who reported it to the US embassy.
The agents' superiors responsible for the president's travel plans were then immediately notified. The other two agents are believed to have been disciplined as they were complicit and failed to intervene.
Secret Service spokesman Ed Donovan confirmed to the newspaper that three agents were sent home on Sunday for "disciplinary reasons," but declined to elaborate on the exact circumstances.
Donovan said the incident was prior to Obama's arrival Monday in the country and did not compromise the president's security in any way.
This fresh incident comes as the Secret Service attempts to repair its reputation in the light of a series of scandals involving a variety of misconduct.
The most serious of these scandals involved a dozen Secret Service agents who hired prostitutes while in Cartagena, Columbia, during preparations for President Obama's visit in 2012.
After a night of heavy partying in bars and clubs, the employees brought women, including prostitutes, back to their hotel. Six of the employees eventually resigned or retired, while others had their security clearances revoked or were removed from duty.
An inspector general's report in December concluded there was no evidence of widespread misconduct, in line with the service's longstanding assertion that it has no tolerance for inappropriate behavior.
Seeking to rehabilitate the image of the service Obama last year named veteran Secret Service agent Julia Pierson as the agency's first female director and signaled his desire to change the culture at the male-dominated service.
Less than a year later, two additional officers were removed from Obama's detail following allegations of sexually-related misconduct that came to light after an incident at an upscale hotel next to the White House.
Stricter rules, barring agents from drinking alcohol within 10 hours of starting a shift, were also implemented in the wake of the Cartagena scandal.
Agents are also banned from bringing foreign nationals to hotel rooms where agents and officers are staying.
Join our new commenting forum
Join thought-provoking conversations, follow other Independent readers and see their replies