Three NBA teams will stop staying at Trump hotels
The Memphis Grizzlies, Milwaukee Bucks, and Dallas Mavericks are looking for a new place to call home in Manhattan and Chicago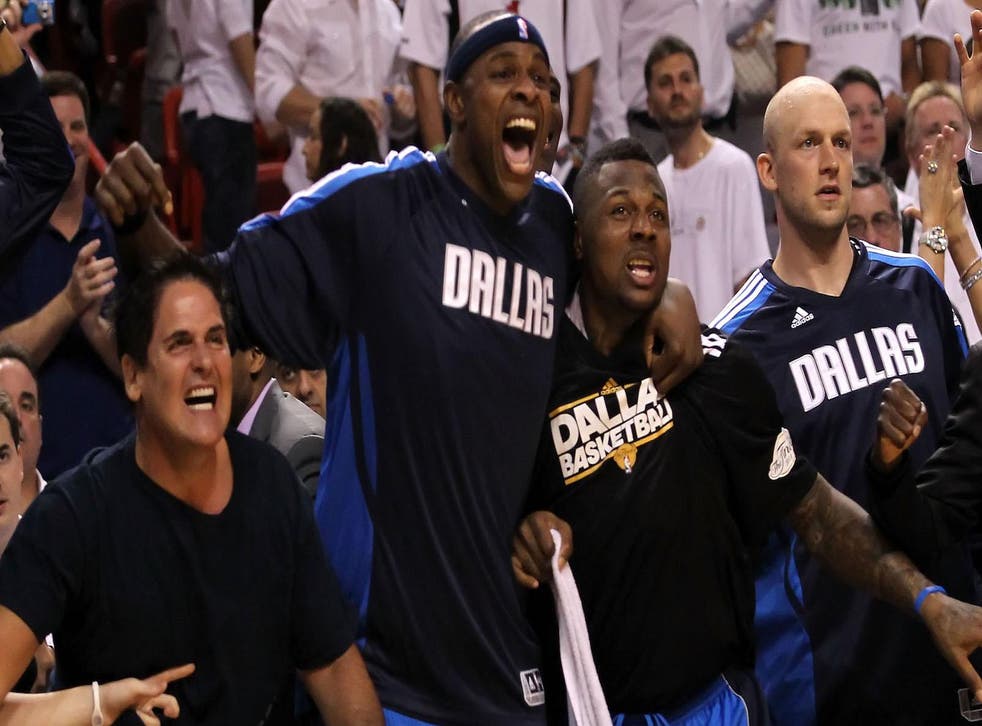 The fallout from the outcome of the presidential election continues. First, widespread protests continue to break out across the country. Second, waves of racist violence and harassment threaten citizens in the name of the president-elect. Now, major players in the sports world are boycotting the Republican's hotel branches.
It's no surprise that the NBA teams are taking a stand, considering their track record for supporting the political views of their players, who are majority African-American. According to ESPN, The Memphis Grizzlies, Milwaukee Bucks, and Dallas Mavericks will stop checking into Trump hotels for the remainder of the 2016-2017 season, at the very least.
It should be noted that Mavericks owner Mark Cuban and Bucks co-owner Marc Lasry are both die-hard supporters of Hillary Clinton and are more than happy to join the growing list of franchises unwilling to support the real estate mogul and former reality television star.
Detroit's Stan Van Gundy, Golden State's Steve Kerr, and San Antonio's Gregg Popovich have all publicly commented on their players and their own disdain with the new president-elect who is often criticized for his racist and violence inciting rhetoric that led to his victory on election day.
President Trump protests

Show all 20
The sports network reports that another unnamed team in talks with the league will likely switch to another hotel when visiting New York City and Chicago to play the New York Knicks, Brooklyn Nets and Chicago Bulls.