Top U.S. university bans Iranians from studying chemistry or engineering because of sanctions
Policy has received criticism from University students and the National Iranian American Council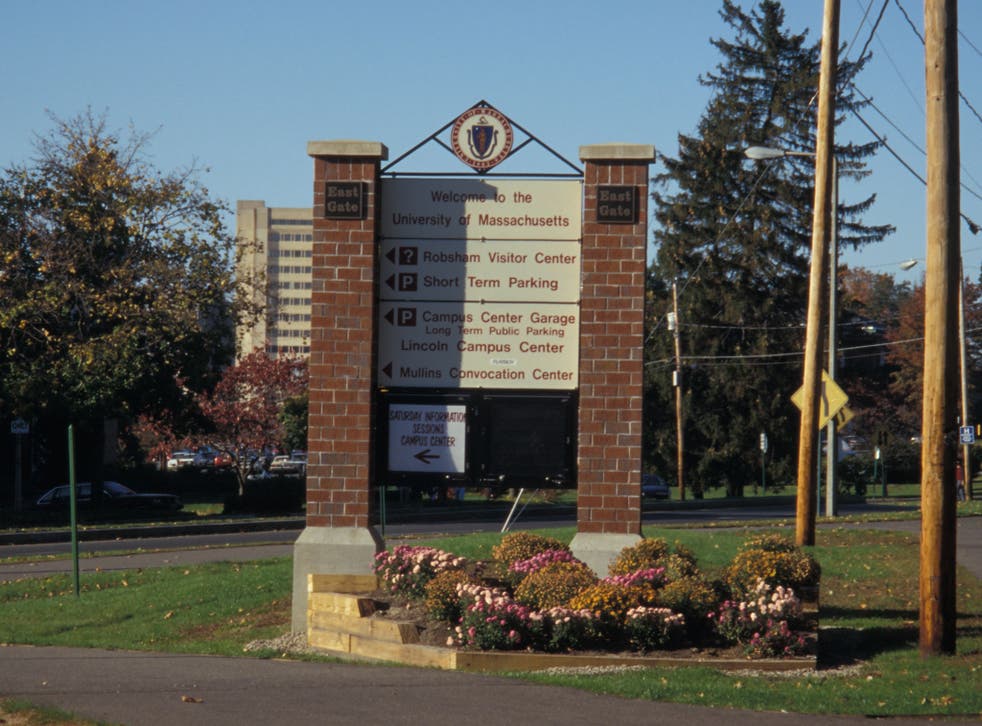 The University of Massachusetts at Amherst has banned Iranian nationals from undergraduate programs in engineering and natural sciences, citing U.S. sanctions against their home country.
UMass-Amherst released the policy statement on 6 February and blamed their decision on a 2012 Iran sanctions bill and successive guidance from the U.S. Department of Homeland Security. The bill embargoes visas to Iranian citizens who plan to study for "a career in Iran's petroleum, natural gas, nuclear energy, nuclear science, or nuclear engineering fields".
The policy statement issued by UMass said: "We recognize that these decisions create difficulties for our students from Iran and regard this as unfortunate. However, we must to adhere to the law and hence have instituted this policy to ensure that we are in compliance."
UMass spokesman, Edward Blaguszewski said currently 48 Iranian nationals of all disciplines are enrolled at the university, MassLive.com has reported. Such prohibited programs include Physics, Chemistry, and Industrial Engineering. The policy statement also requires enrolled Iranian students "to acknowledge the restrictions imposed by the 2012 sanctions and certify their compliance in writing".
The policy has received criticism from University students and the National Iranian American Council (NIAC). Critical students created the hashtag #weareallumass and a Facebook page dedicated to reversing the policy that "brings a lot of shame to our community, which is renowned for its progressive and undiscriminating environment".
In an issued statement on the Facebook page, students posted: "The Iranian community in Amherst is feeling betrayed, excluded, and threatened, which potentially can affect their academic contribution."
On their website, the NIAC outlined plans to contact the school, government agencies and congress to find a resolution "that does not disenfranchise Iranians." Policy Director of NIAC, Jamal Abdi cited that while the Departments of State and Homeland Security can refuse visas to Iranian national pursing certain degrees, universities cannot take enforcement action into their own hands.
In a letter to the university on behalf of NIAC, Abdi wrote: "This policy is apparently based on a flawed interpretation of U.S. law and may run counter to federal and state protections against discrimination based on national origin. In adopting this policy, UMass Amherst risks setting a harmful precedent that undermines productive academic exchanges between the United States and Iran."
Join our new commenting forum
Join thought-provoking conversations, follow other Independent readers and see their replies