Twitter hack: FBI leading investigation into bitcoin scam targeting Obama, Musk, Biden and other high profile accounts
Republican senator urges Jack Dorsey to work with federal probe and protect users' private messages
Danielle Zoellner
,
Oliver O'Connell
Thursday 16 July 2020 18:50 Comments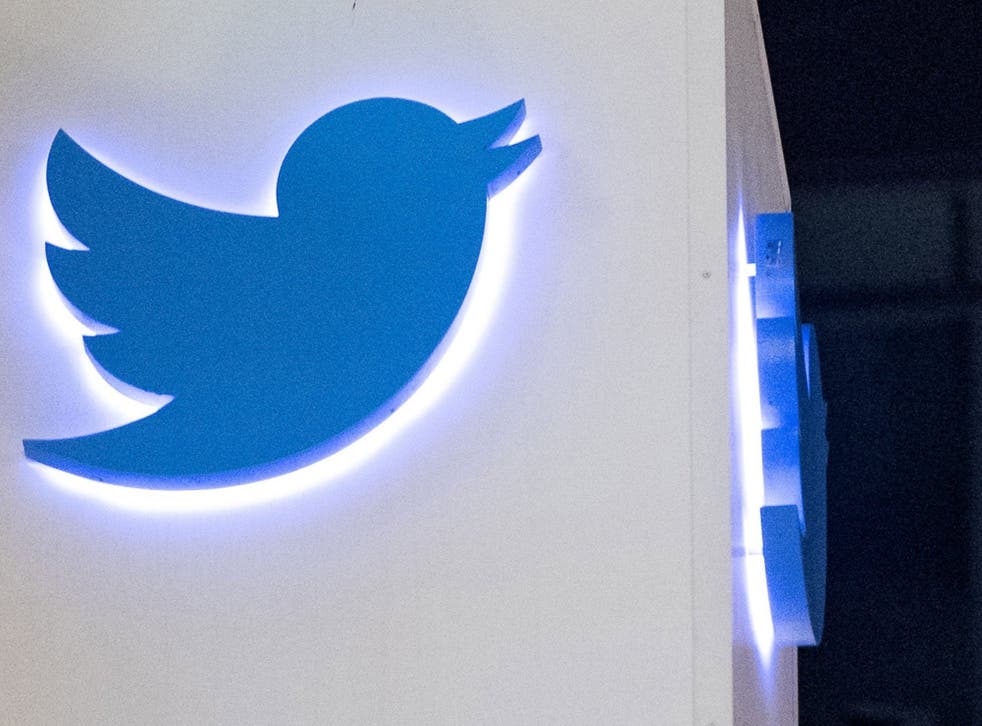 The Federal Bureau of Investigation is leading the inquiry into Wednesday's Twitter hacking, according to a report.
Hackers seized control of a number of accounts belonging to Joe Biden, Bill Gates, and Elon Musk, among others, in an apparent bitcoin scam.
An earlier statement from the FBI said: "We are aware of today's security incident involving several Twitter accounts belonging to high profile individuals. The accounts appear to have been compromised in order to perpetuate cryptocurrency fraud."
On Thursday Reuters cited sources as saying federal investigators were now leading the probe. Neither the FBI nor Twitter have publicly confirmed the report.
The attacked occurred on Wednesday afternoon in multiple waves. First the scam targeted accounts of prominent cryptocurrency leaders and companies before moving onto top names in politics, tech, and the entertainment industry.
Each of these accounts posted the similar messages: send Bitcoin and the famous people would send back double your money.
As the attack played out – with Barack Obama, Kanye West and Jeff Bezos among the dozens of users affected – Twitter attempted to delete the scam messages. But hackers appeared to have control over the situation as they were able to go back into accounts and re-post the message.
In the end, Twitter disabled the ability of verified accounts to post tweets for a short period on Wednesday.
An investigation led by the social media company revealed what it believed to be "a coordinated social engineering attack by people who successfully targeted some of our employees with access to internal systems and tools", according to a statement.
"We're looking into what other malicious activity they may have conducted or information they may have accessed and will share more here as we have it," the company added.
Several hours later on Wednesday, Twitter chief executive Jack Dorsey confirmed it had been a "tough day for us at Twitter".
"We all feel terrible this happened," Mr Dorsey added. "We're diagnosing and will share everything we can when we have a more complete understanding of exactly what happened."
The hack prompted Republican senator Josh Hawley of Missouri to write a letter to Mr Dorsey on Wednesday about the nature of the attack and what accounts it impacted.
"I am concerned that this event may represent not merely a coordinated set of separate hacking incidents but rather a successful attack on the security of Twitter itself. As you know, millions of your users rely on your service not just to tweet publicly but also to communicate privately through your direct message service," Mr Hawley wrote. "A successful attack on your system's servers represents a threat to all of your users' privacy and data security."
He urged Mr Dorsey and Twitter to work with the FBI and Department of Justice to rectify the problem.
Register for free to continue reading
Registration is a free and easy way to support our truly independent journalism
By registering, you will also enjoy limited access to Premium articles, exclusive newsletters, commenting, and virtual events with our leading journalists
Already have an account? sign in
Join our new commenting forum
Join thought-provoking conversations, follow other Independent readers and see their replies