Unais Gomes: British man stabbed to death in psychedelic Ayahuasca drug ceremony in Peruvian Amazon
A Canadian has been arrested after he reportedly stabbed Gomes in the chest and stomach in self-defence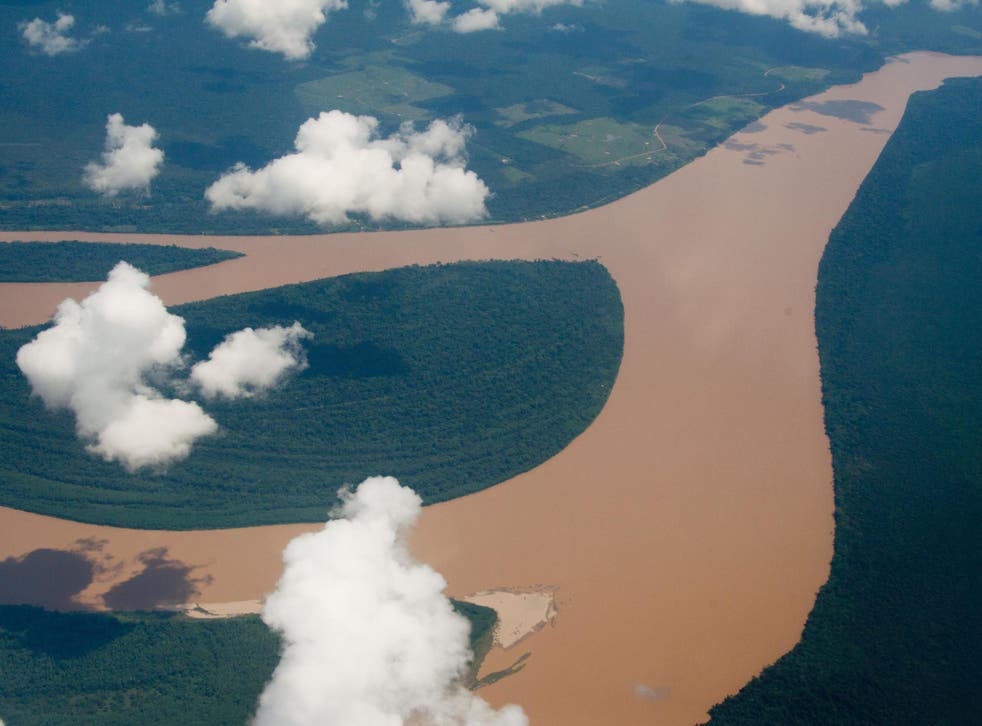 A British man has been stabbed to death during a drug-fuelled ceremony in the Peruvian Amazon.
Unais Gomes, 26, died while at a spiritual retreat after he consumed a hallucinogenic plant.
According to local police, witnesses said a Canadian man, 29-year old Joshua Andrew Freeman Stevens, stabbed Gomes in self-defence after he attacked him with a knife at Phoenix Ayahuasca, an alternative health centre.
The pair were taking part in an ayahuasca ceremony near the jungle city of Iquitos on Wednesday night.
Ayahuasca is a combination of an Amazonian vine and dimethyltryptamine (DMT) and gives users psychedelic experiences when combined.
It is not normally associated with violence.
A police source, who did not want to be named, said Gomes attacked Stevens during a bad trip but Stevens managed to turn the blade around - stabbing him in the chest and stomach.
The centre, which charges $1,200 (£803) for a 10-day retreat, is described on its Facebook page as a safe place to "experience plant medicines and explore the true nature of the self".
World's 10 deadliest street drugs

Show all 10
Ayahuasca tourism has boomed in Peru in recent years because of its reputation as a way to ease depression and other mental illnesses.
The plant is an important spiritual and medicinal tool for Amazonian tribes in Peru and Brazil.
In 2012, an 18-year-old American man, Kyle Nolan, died during an ayahuasca retreat and the shaman leading the ceremony, Jose Manuel Pineda Vargas, buried his body in an attempt to cover up the death.
Additional reporting by Reuters
Join our new commenting forum
Join thought-provoking conversations, follow other Independent readers and see their replies