Rolling Stone magazine apologises and retracts discredited University of Virginia rape story
A four-month police investigation produced no evidence that the attack occurred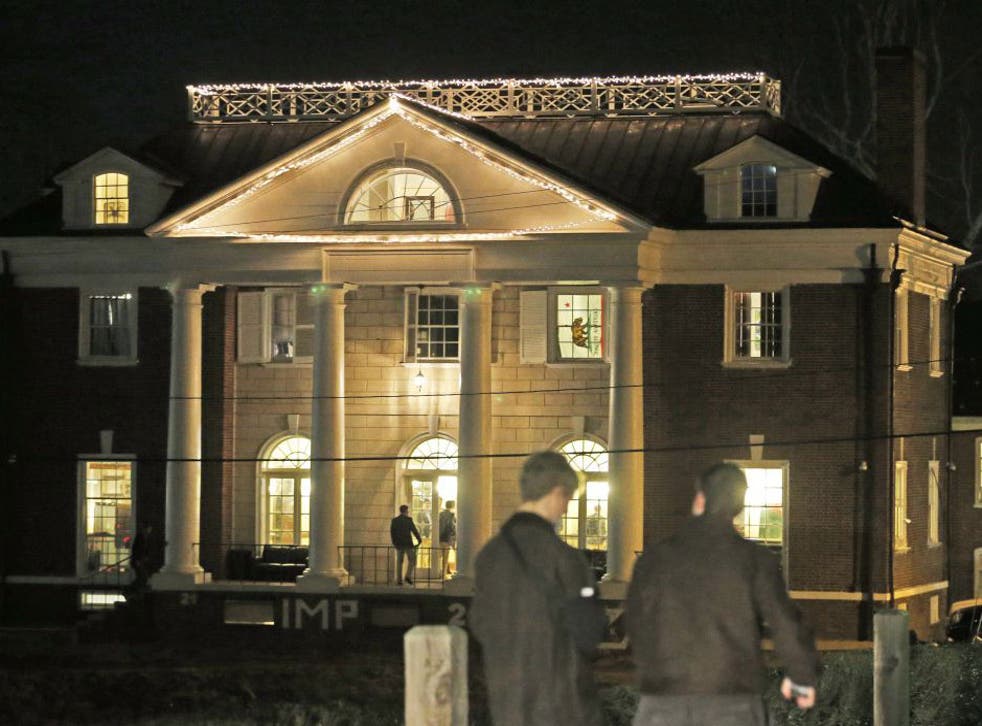 Rolling Stone magazine has apologized and officially retracted its discredited article about an alleged gang rape at the University of Virginia.
The magazine took the action on Sunday night after receiving a report from the Columbia University Graduate School of Journalism on the editorial process that led to the article.
Rolling Stone asked for the independent review after other news media organizations exposed flaws in the November 2012 article, titled "A Rape on Campus." By 5 December Rolling Stone apologised and acknowledged discrepancies in the article.
A four-month police investigation produced no evidence that the attack occurred.
The article focused on a student identified only as "Jackie," who said she was raped by seven men at a fraternity house. Jackie refused to cooperate in the police investigation.
Video: Rolling Stone first apologised in December last year
"We would like to apologize to our readers and to all of those who were damaged by our story and the ensuing fallout, including members of the Phi Kappa Psi fraternity and UVA administrators and students," the magazine's managing editor, Will Dana, wrote on the publication's website.
"Sexual assault is a serious problem on college campuses, and it is important that rape victims feel comfortable stepping forward. It saddens us to think that their willingness to do so might be diminished by our failings."
Despite its flaws, the article heightened scrutiny of campus sexual assaults amid a campaign by President Barack Obama. The University of Virginia had already been on the Department of Education's list of 55 colleges under investigation for their handling of sex assault violations.
The article also prompted university President Teresa Sullivan to temporarily suspend fraternity and sorority social events. Fraternities later agreed to ban kegs, hire security workers and keep at least three fraternity members sober at each event.
AP