Ford recalls more than 1.2m cars over fears of 'loss of steering control'
The recall is expected to cost the company £142m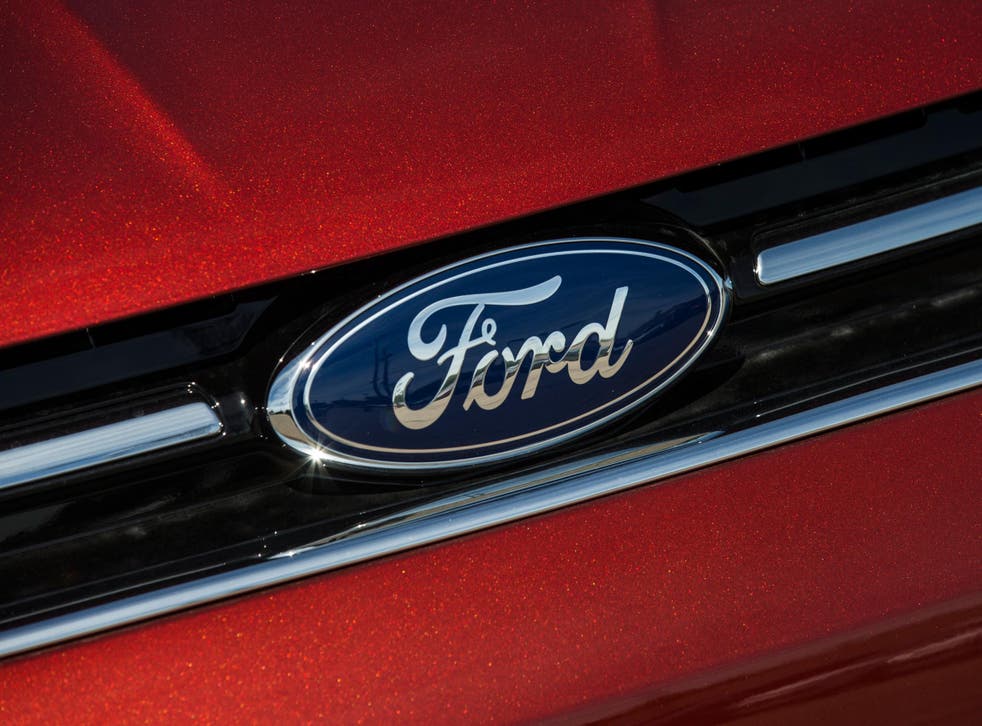 Ford Motor Company issued four safety recalls in North America on Wednesday, including one covering more than 1.2 million SUVs.
Approximately 1.2 million 2011-2019 model Ford Explorers, built between 17 May 2010 and 26 January 2017 in Chicago, will be recalled in the US after the automaker discovered a defect that puts drivers at risk of crashing. The error concerns loss of steering control.
The same recall affects approximately 28,000 SUVs in Canada and Mexico.
Damages on the SUVs are expected to cost the company around $180m (£142m), according to a regulatory filing.
The company also recalled approximately 123,000 select 2013 F-150 pickup trucks, which they found to be equipped with 5-litre and 6.2-litre engines that were insufficiently repaired in a previous recall. This puts these trucks at risk of crashing as well.
"It did not have the updates necessary to prevent a potential unintended downshift into first gear or the updates necessary to ensure illumination of the malfunction indicator light in the event of an intermittent transmission output speed sensor signal," Ford said of the "incomplete" repairs on the F-150.
The affected vehicles were built in plants in Michigan and Missouri.
About 4,300 2009-2016 Ford Econoline cars, built in Ohio, were found to have faulty welding, and will also be recalled.
Scale-Extric: Photographer captures realistic scenes with toy cars

Show all 14
In Canada only, select versions of the 2010-2017 Ford Taurus, 2009-2017 Ford Flex, 2009-2015 Lincoln MKS and 2010-2017 Lincoln MKT have recalls regarding a rear suspension toe link fracture. This recall will affect about 12,000 vehicles.
Ford says that one crash with minor injuries has been reported regarding that final recall. They are not aware of any injuries related to the first three.
Join our new commenting forum
Join thought-provoking conversations, follow other Independent readers and see their replies