US abortions hit lowest rate since procedure was legalised
Access to birth control may have driven record low, research group says
Zamira Rahim
Wednesday 18 September 2019 16:36 Comments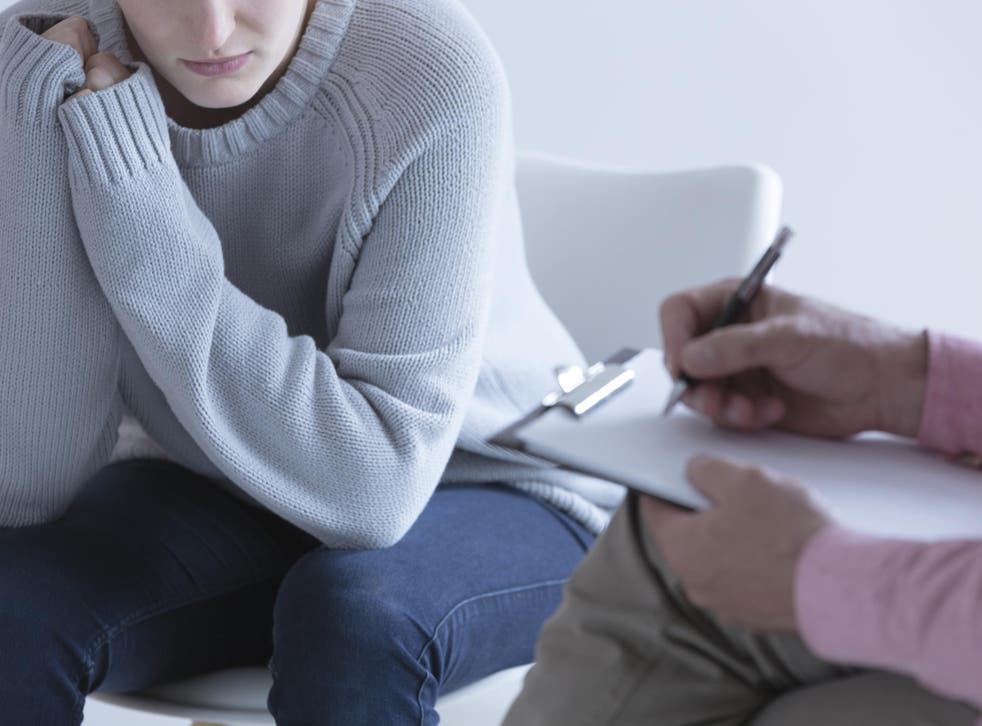 The US abortion rate has hit its lowest level since the procedure became nationally legal in 1973.
Data showed that 13.5 abortions per 1,000 women were performed in 2017, an 8-per-cent decline from 2014.
Researchers found that 862,000 abortions were carried out in 2017, down from 926,000 recorded in 2014 and from slightly more than 1 million in 2011.
The number and rate of abortions is recorded by the Guttmacher Institute, a pro-choice research group.
Its figures reveal that the number of abortions has decreased across the country, whether in Republican-controlled states with conservative anti-abortion laws or in pro-choice Democratic controlled states.
Protests across US after abortion laws enforced

Show all 20
Researchers believe the decrease is not driven by anti-abortion legislation. Instead, fewer women are thought to be experiencing unwanted pregnancies.
The institute said the Affordable Care Act, introduced in 2011, may have driven the change by helping to reduce contraception costs.
"If your priority is to reduce abortions, one of the best things you can do is make sure that women have access to high-quality, affordable and effective methods of birth control," said Alina Salganicoff, director of women's health policy for the nonpartisan Kaiser Family Foundation.
The report also found that an increasing number of women were undergoing medication abortion, which involves consuming a pill, instead of surgery.
Such terminations accounted for 39 per cent of all abortions in 2017.
Researchers noted that 400 laws restricting abortion access had been passed between 2011 and 2017, not including the so-called heartbeat bills which were passed in some states in 2019.
Herminia Palacio, Guttmacher's president, said abortion restrictions, regardless of whether they led to fewer terminations, were "coercive and cruel by design."
Guttmacher bills itself as the only organisation which tries to count all abortions in the US by contacting individual providers.
Federal data excludes figures from California, Maryland and New Hampshire.
Additional reporting by agencies
Register for free to continue reading
Registration is a free and easy way to support our truly independent journalism
By registering, you will also enjoy limited access to Premium articles, exclusive newsletters, commenting, and virtual events with our leading journalists
Already have an account? sign in
Join our new commenting forum
Join thought-provoking conversations, follow other Independent readers and see their replies