US to appoint openly gay diplomat to promote LGBT rights abroad
Move comes after anti-gay laws in countries such as Uganda and Nigeria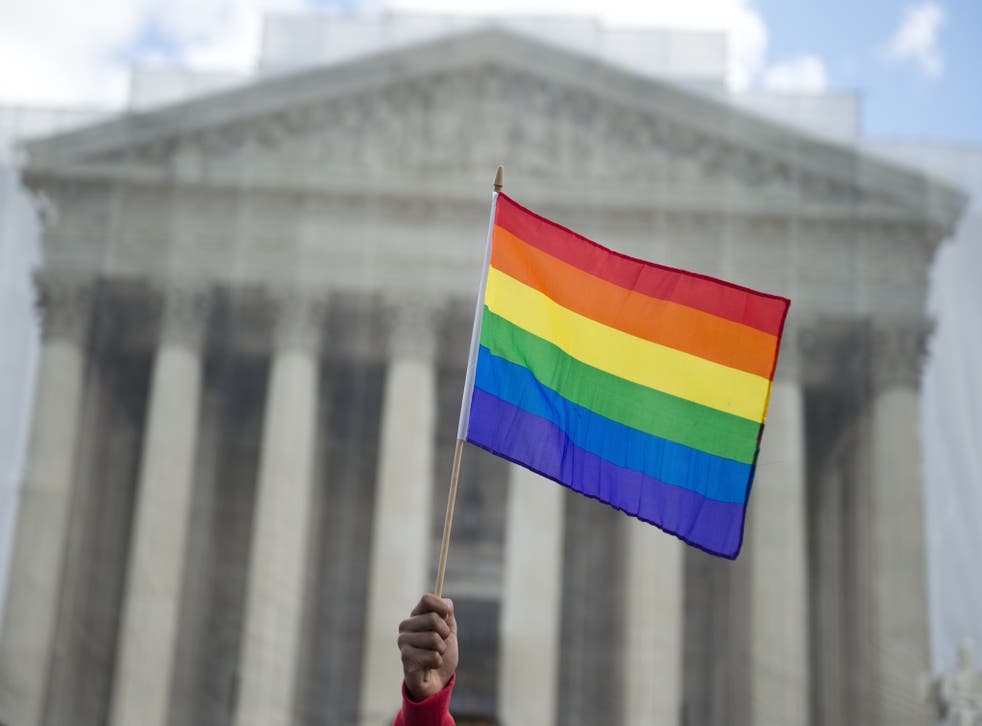 The US is to appoint a openly gay diplomatic envoy to promote gay and lesbian rights rights abroad.
The US State Department said last week that Secretary of State John Kerry was determined to appoint a career diplomat to counter discrimination of gay and lesbian people overseas.
"When Secretary Kerry came [here], he made it clear he was looking for new initiatives to make a mark on gay rights," a State Department spokesperson told The Independent.
"He reminded everyone that one of the first bills he introduced as a senator was gay rights legislation and that his very last speech as a senator included words on this very issue."
Last week, a spokeswoman in Washington told reporters the envoy being appointed by Mr Kerry would be an openly gay diplomat.
"We don't have a finalised name yet, but we will announce soon, reflecting, again, his commitment and the administration's ongoing commitment to advancing the human rights of LGBT persons globally," said the spokeswoman, Marie Harf.
Mr Kerry has spoken out before in defence of LGBT rights himself. He released a statement last year condemning Uganda's anti-homosexual legislation, which later became law in that country, and he has worked with groups trying to discourage Eastern European media from portraying gays negatively.
The Washington Post said that the Ugandan law was one of several that have taken effect around the world in recent years. Russian President Vladimir Putin signed legislation in 2013 banning "homosexual propaganda," and Nigeria banned same-sex marriage and restricted homosexual behaviour, including public displays of affection between gays.
Last week reports said it was anticipated that Mr Kerry would nominate career diplomat, Randy Berry, as the first person to take up the position. Mr Berry refused to comment when contacted by reporters.
"It's been long in the making, because the Secretary insisted the envoy be a career Foreign Service officer from inside the institution," a government source told the Boston Globe
Follow Andrew Buncombe on Twitter: @AndrewBuncombe
Join our new commenting forum
Join thought-provoking conversations, follow other Independent readers and see their replies